Let's test this chat.
chat chat chat chat no pugs chat chat chat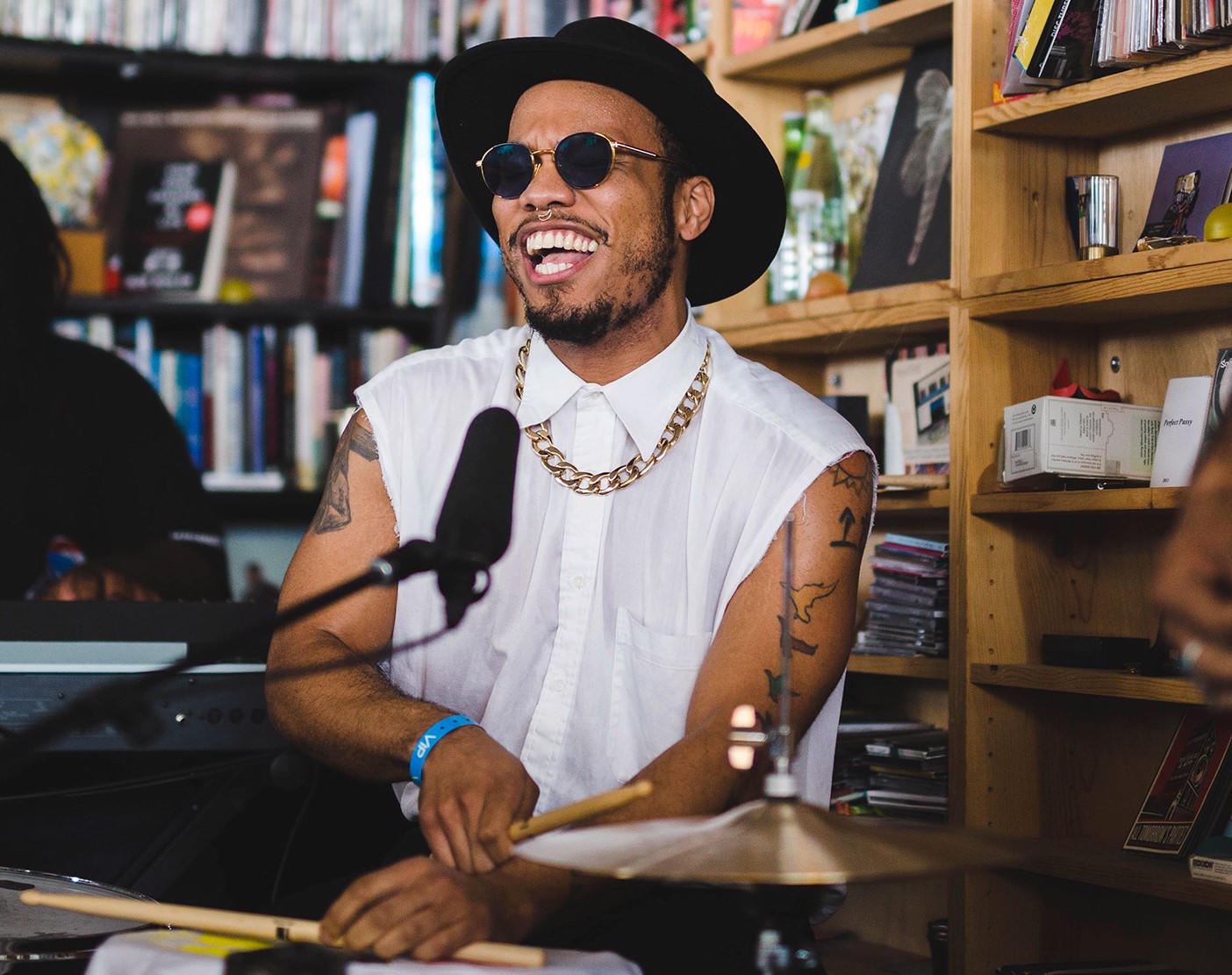 Heading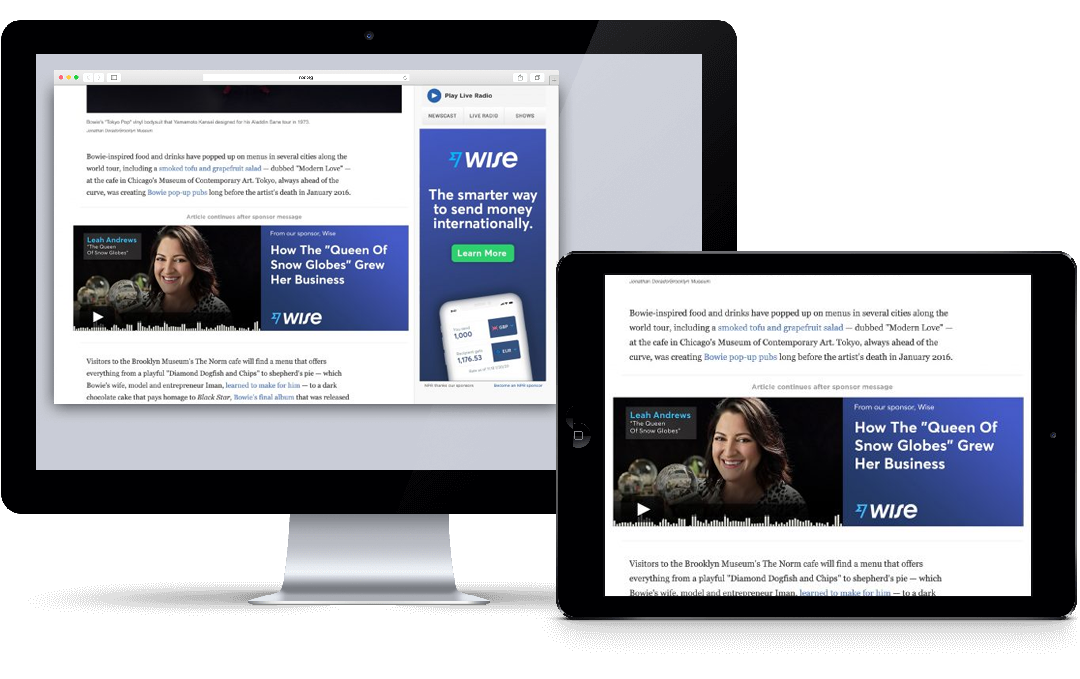 Featured Work
Wise
NPM Creative partnered with Wise to share stories of how Wise makes it easier to send and receive money by using a mid-market exchange rate and keeping fees transparent.
View the work
Beyond Brand Awareness: Three Takeaways from a Personal Finance Campaign
With expert attribution teams and tools, NPR sponsorship impact goes beyond awareness. Learn how one brand found success.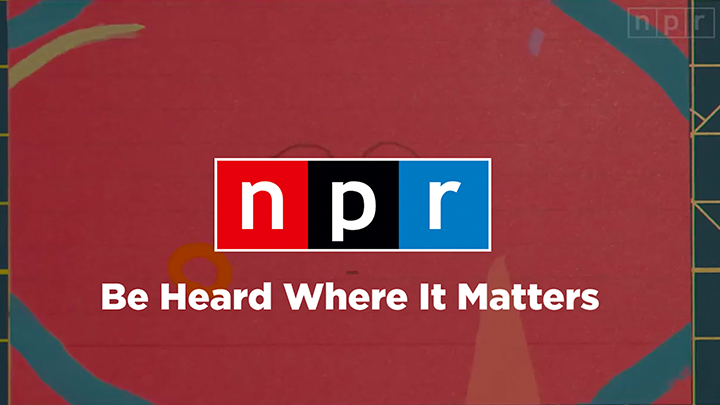 Top Takeaways from NPR at the IAB Podcast Upfront
Explore the top five takeaways from NPR's presentation at this year's IAB Podcast Upfront. Plus, re-watch the full session in case you missed it.