The 2019 How I Built This Summit
In 2019, brands American Express, GoTo, MOO, and Avalara supported the How I Built This Summit. Sponsors received more than 10 months of brand recognition in digital, on air and onsite activations.
Onsite at the Summit, Presenting Sponsor American Express enabled attendees to share custom video messages and gifts with the people who have helped their journey. GoTo set up remote meeting and charging spaces, while MOO and Avalara showcased their products and services through interactive footprints. 
Brand representatives also delivered remarks from stage during Main Stage and breakout track sessions.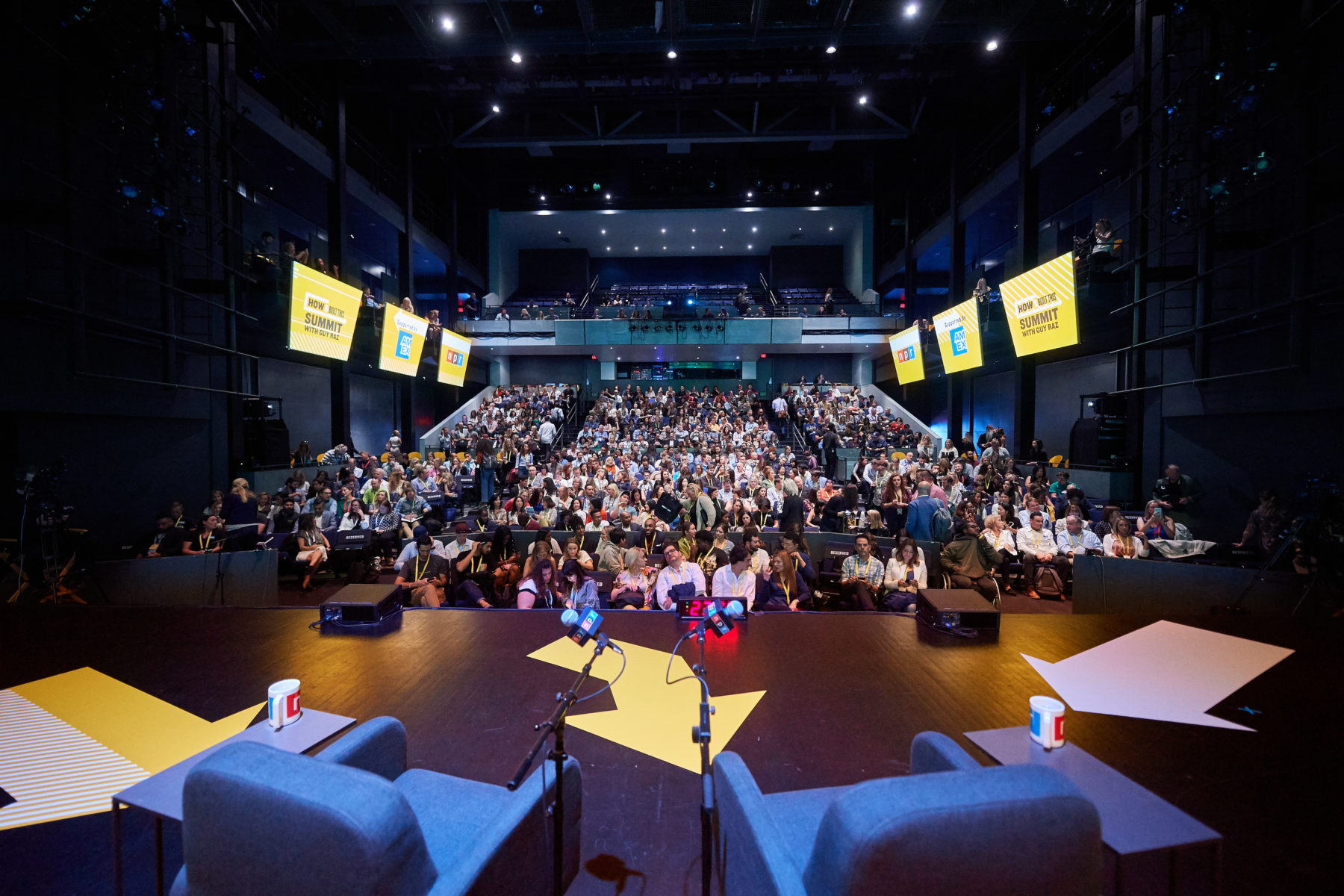 Sponsor Activation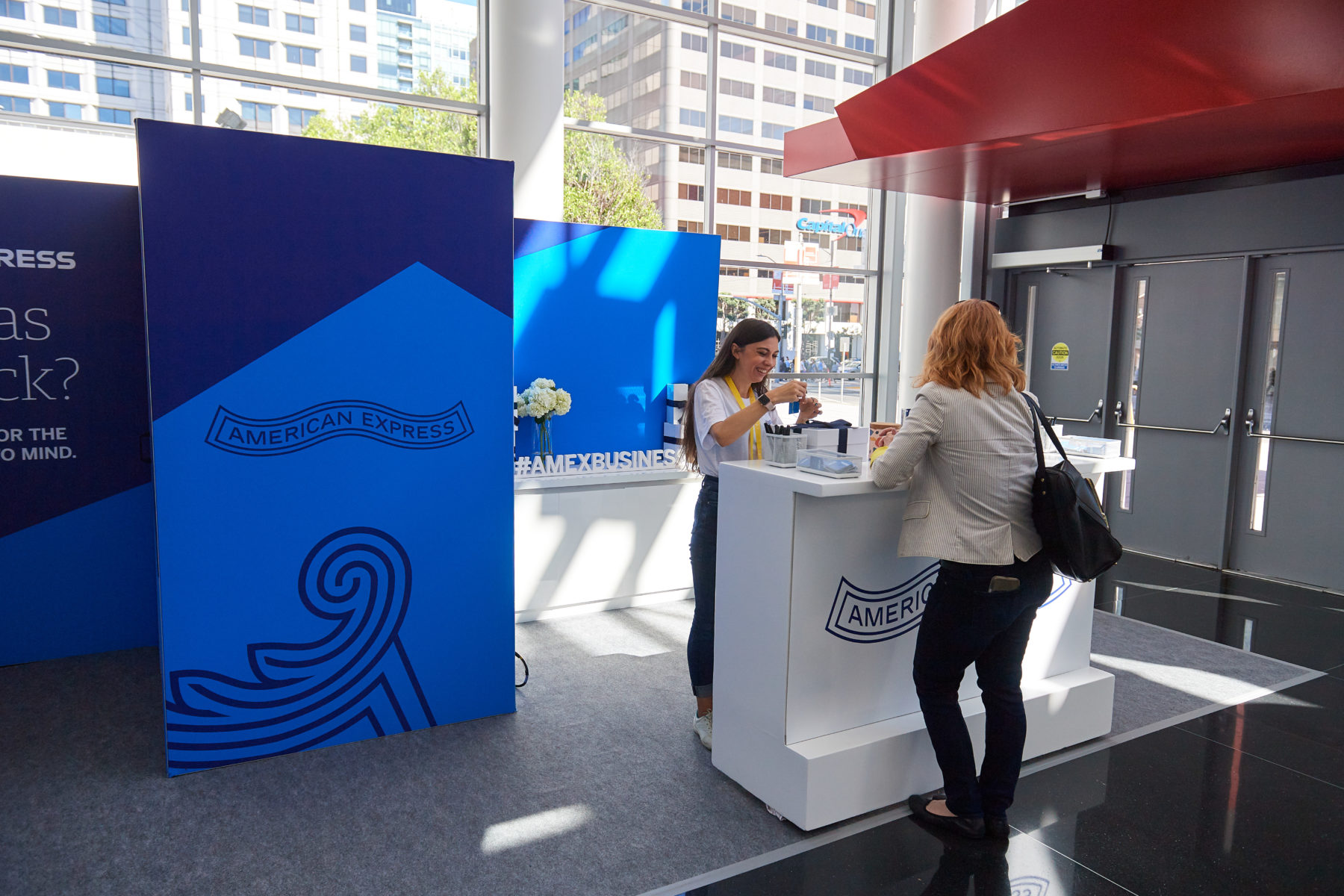 Image by Brian Byllesby
American Express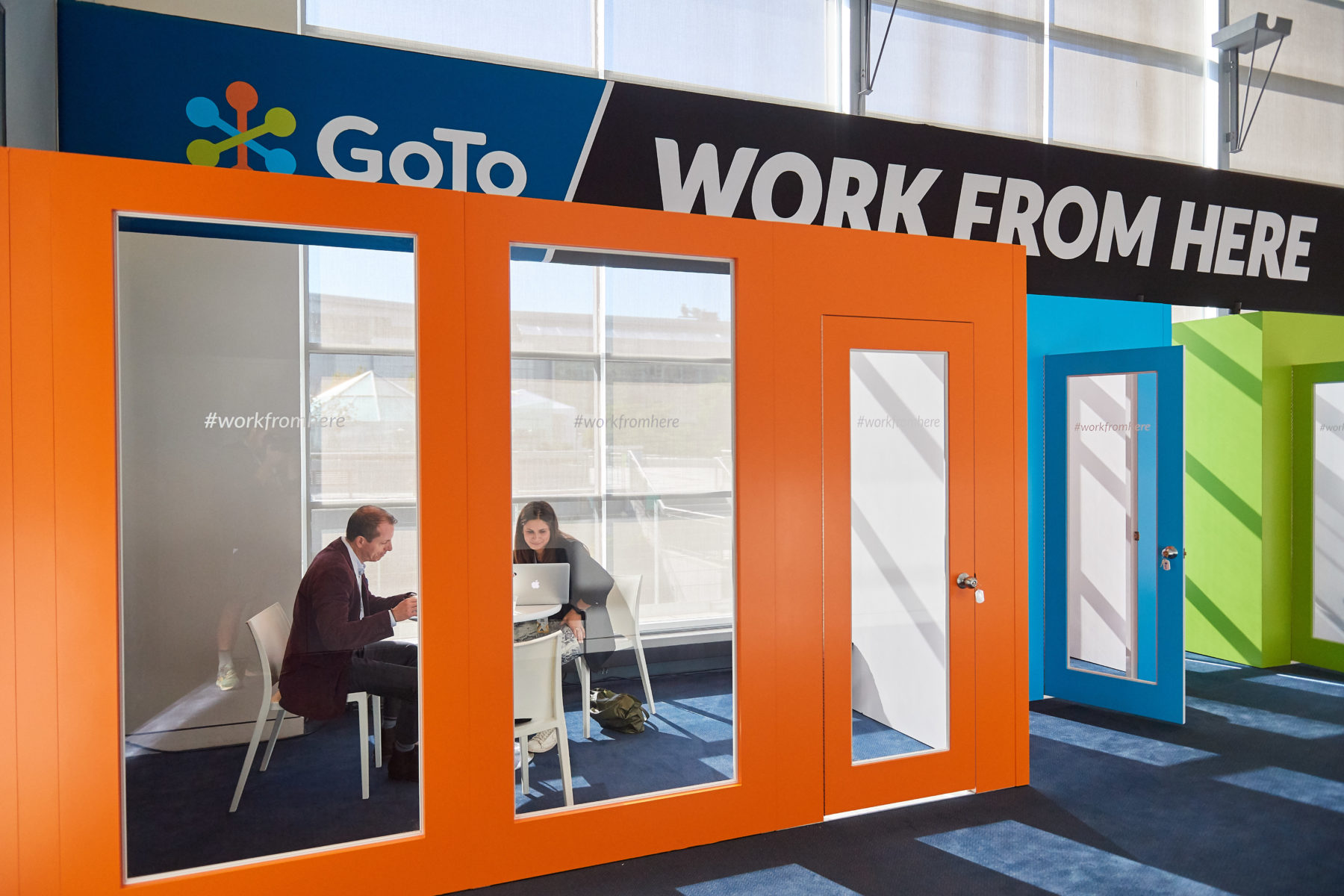 Image by Brian Byllesby
GoTo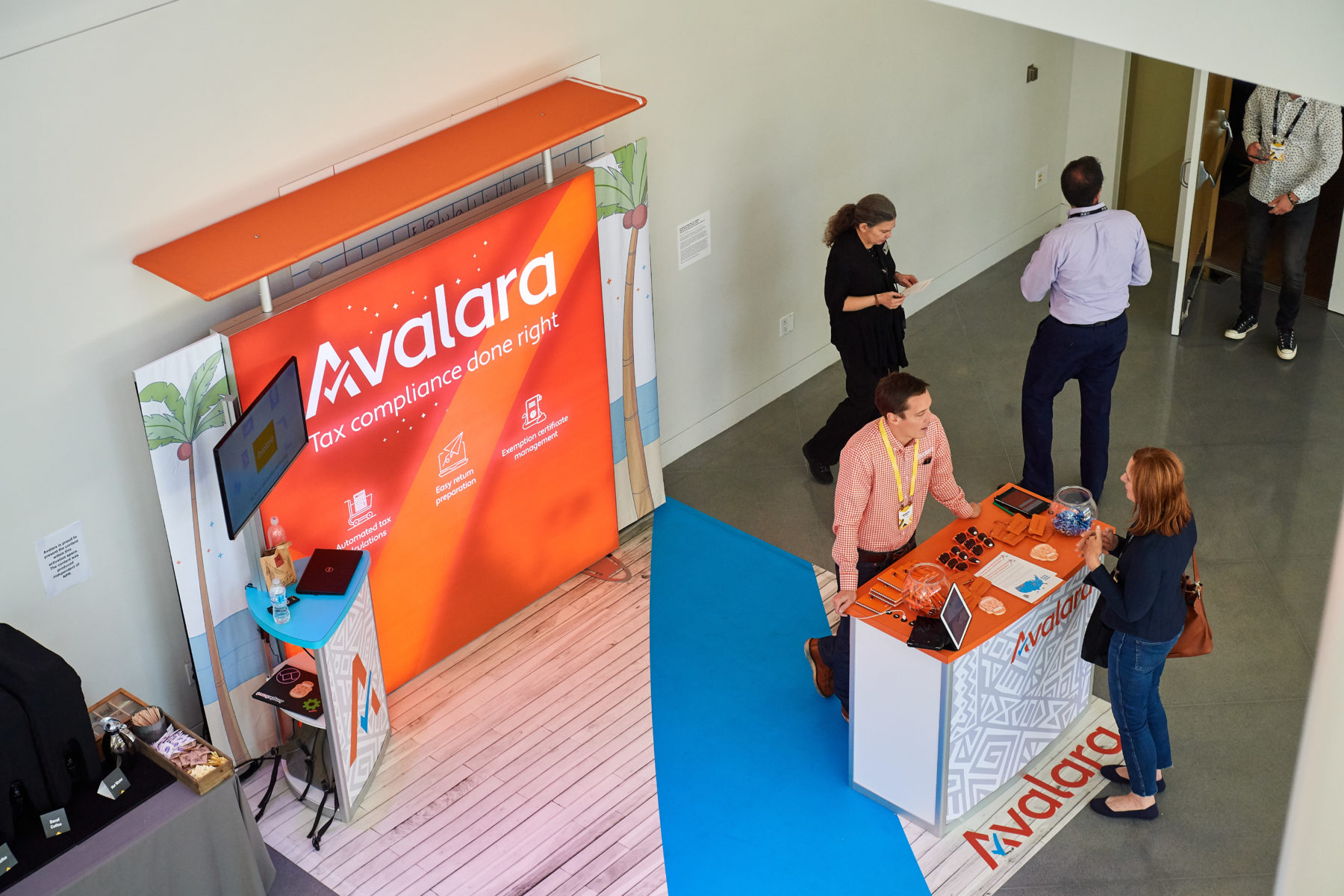 Image by Brian Byllesby
Avalara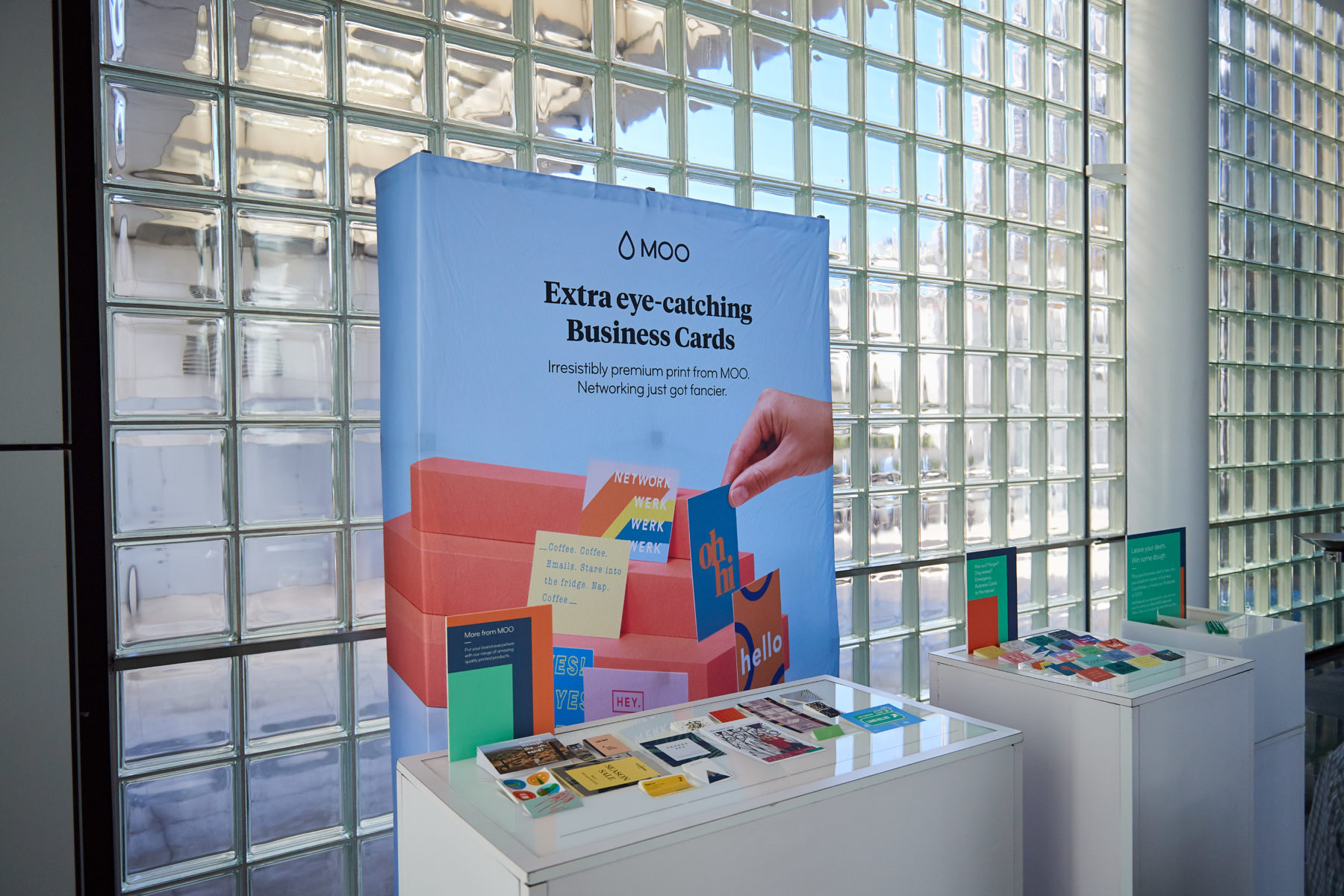 Image by Brian Byllesby
Moo