EVENTS
NPR Presents
From music, culture and comedy to conversations on today's most pressing issues, NPR Presents convenes entertaining, thought-provoking live and virtual events that represent the range of NPR's diverse programming portfolio. NPR Presents engages with more than 100,000 people across the nation, giving brands the opportunity to engage with NPR fans and extend the sponsorship touchpoints activated on NPR podcasts and radio.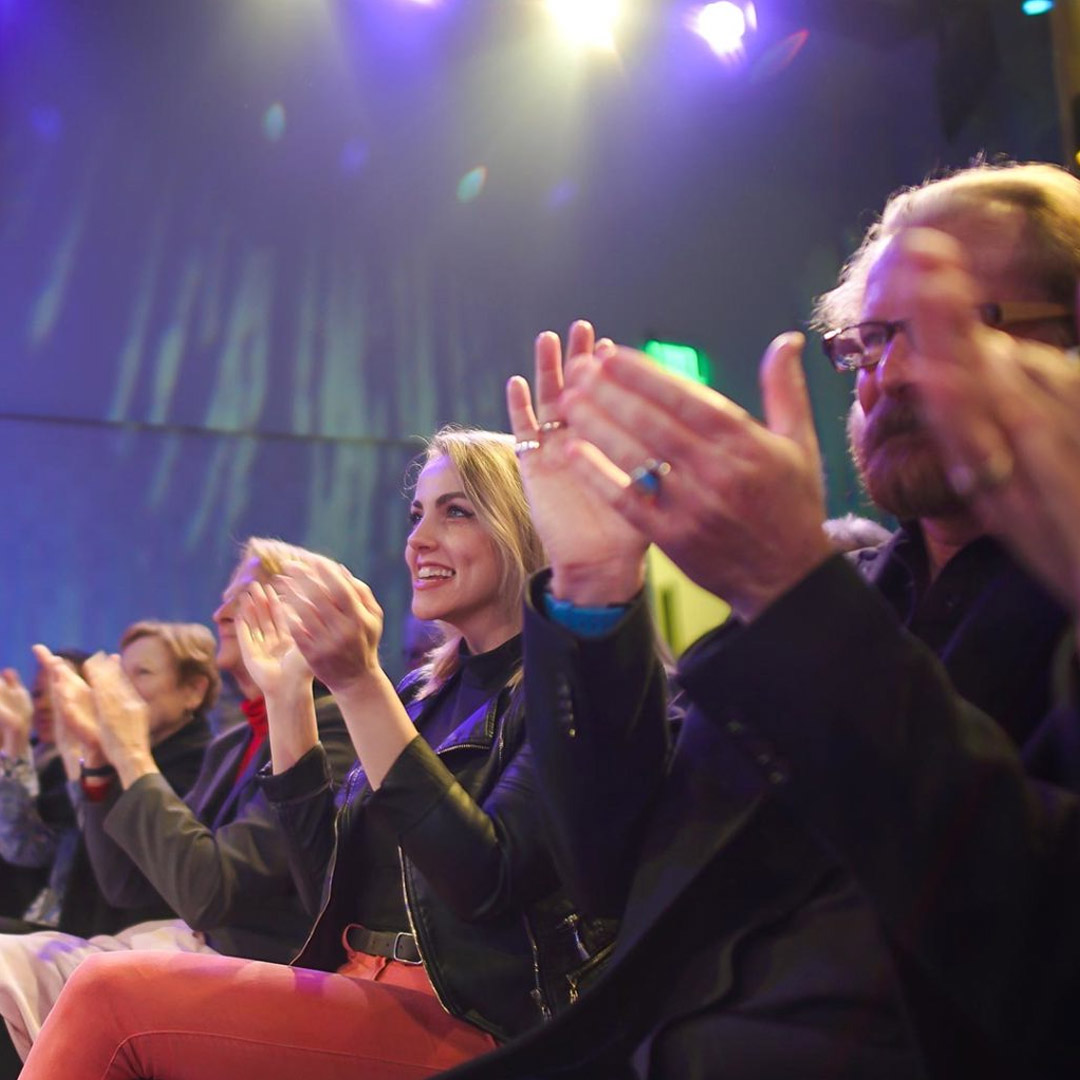 Image by Hope Leigh Rollins
Make a connection.
Amplify your brand's message with strategic sponsorship of NPR events in person or virtually. 
96%
of attendees rated NPR Presents a 4 out of 5 or above
68%
of NPR Presents audience is 21-34
76%
Sponsor recall amongst event attendees
89%
of NPR on-air listeners agree enjoying experiences is important
Source: NPR Events Surveys, 2018 & 2019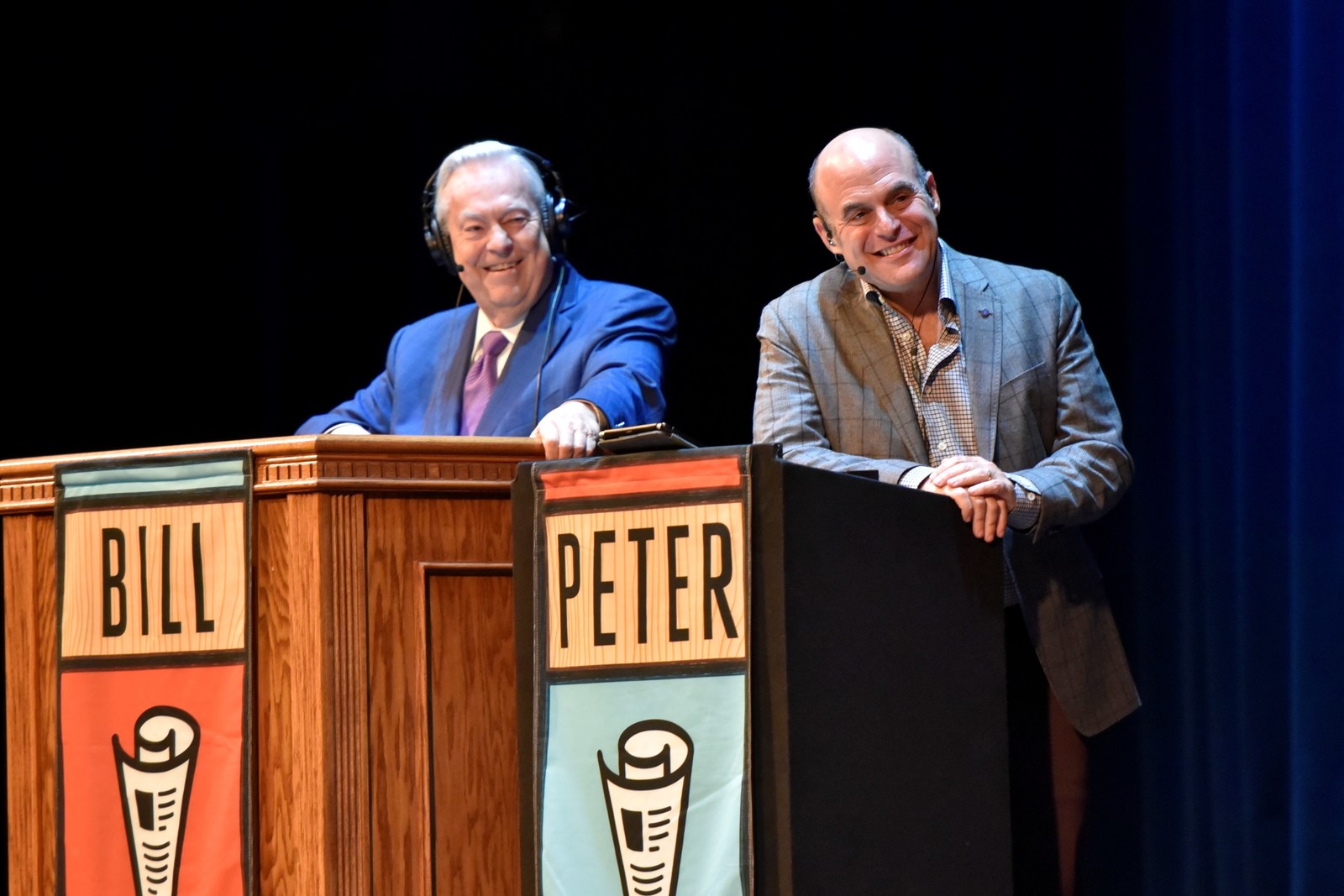 Wait Wait... Don't Tell Me!
Each week, Wait Wait… Don't Tell Me! host Peter Sagal tests listeners on their knowledge against some of the best and brightest in the news and entertainment world in a quick-witted, quiz program.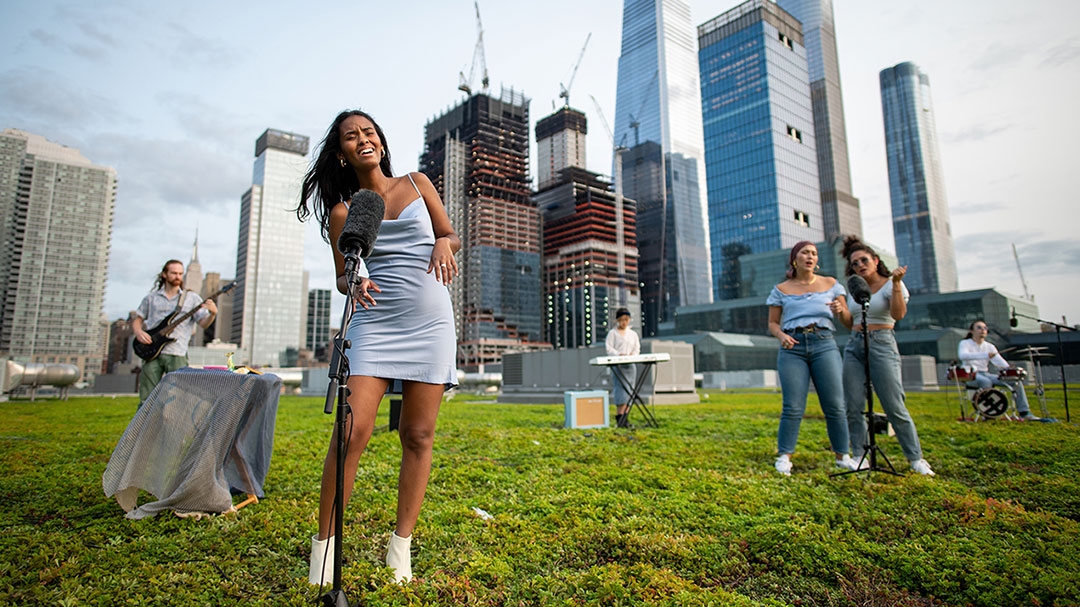 Tiny Desk Contest
Born from the spirit of the Tiny Desk Concert, the Tiny Desk Contest brings unsigned, undiscovered artists to the world. Since 2015, NPR Music has discovered new talent and brought them to the Tiny Desk and the on tour offering extensions for brands.