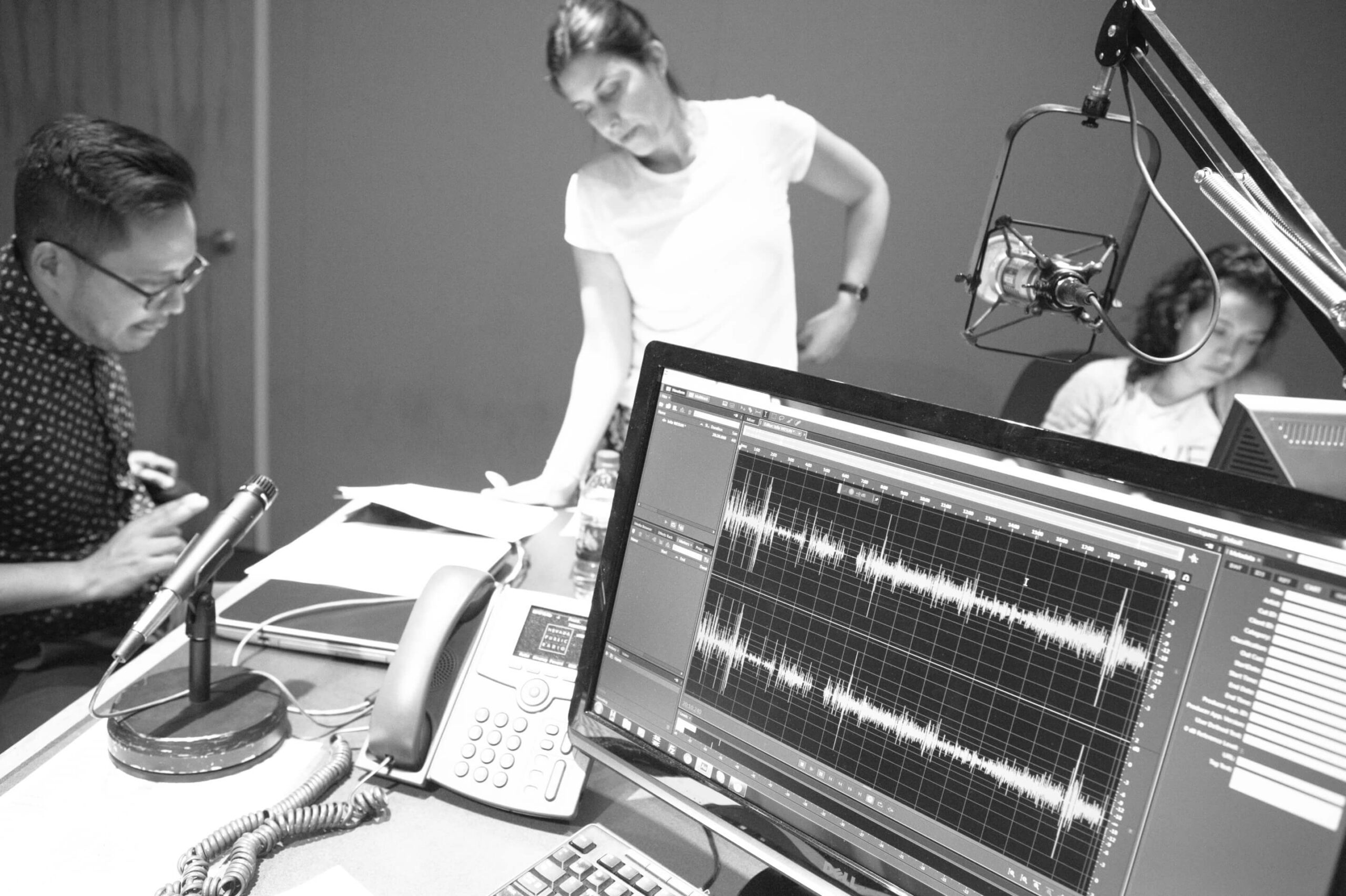 Services
We're committed to your excellence.
Public media sponsorship has a demonstrated power to build brands. But it can require a different approach than other media platforms. At National Public Media, we know firsthand what it takes to build a successful public media sponsorship campaign, and we've developed a suite of tools to help drive and measure results for your campaign. From creative development to creative optimization, attribution tracking to brand lift research, we've got you covered.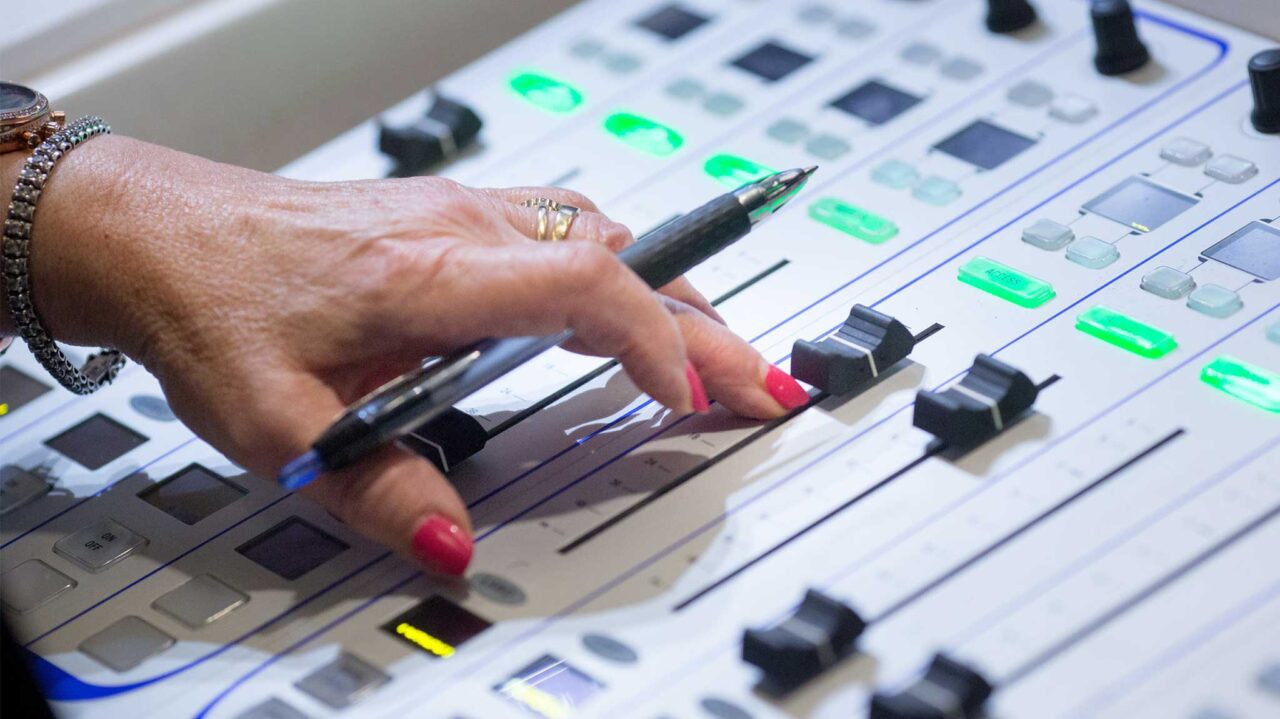 Audio & Visual Design
We'll help you build audio and visual creative that resonates with NPR audiences.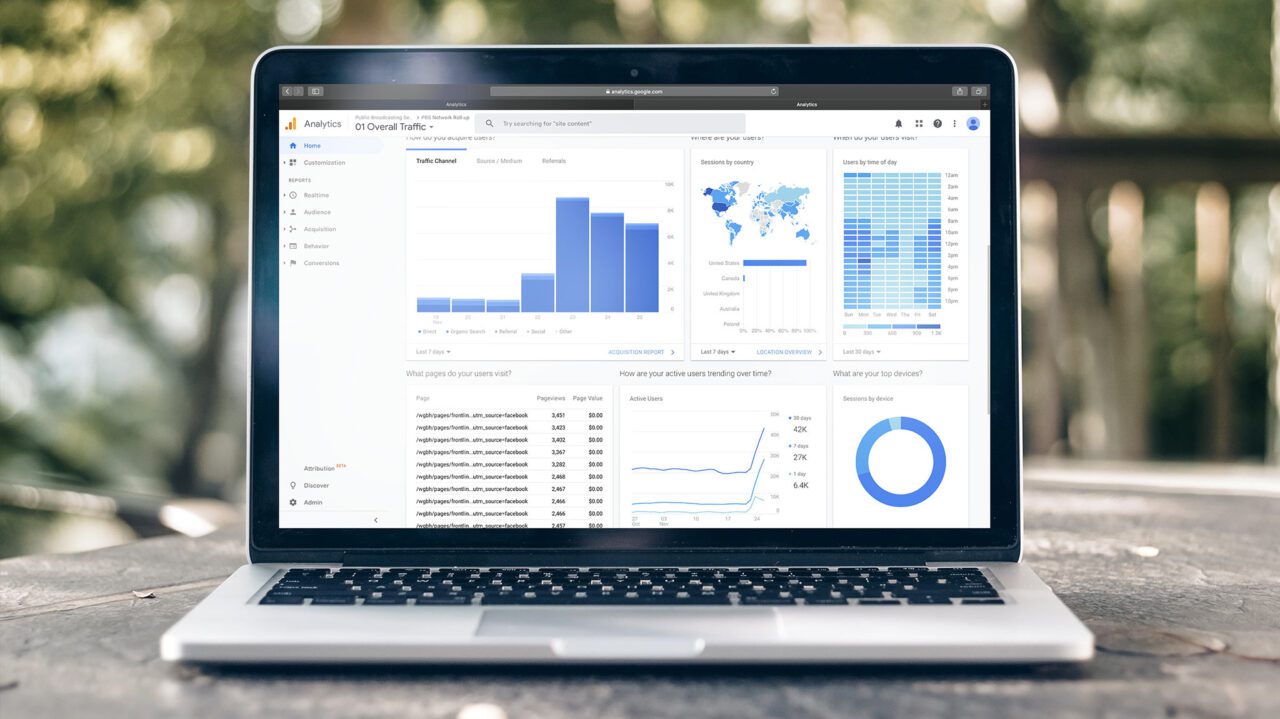 Measurement & Research
Share your brand's story with NPM Creative.
NPM Creative has worked with well-known brands, including many Fortune 500 companies, to design solutions that meet their individual campaign goals.