AUDIO
Podcast Sponsorship
Each month, 22M people listen to NPR podcasts — and on average they're listening to five NPR podcasts. They listen at home, in their car, at work, on the go, and they've helped make NPR the leading podcast producer. For brands, that means the opportunity to align with a leader in an uncluttered environment where your brand's voice stands out.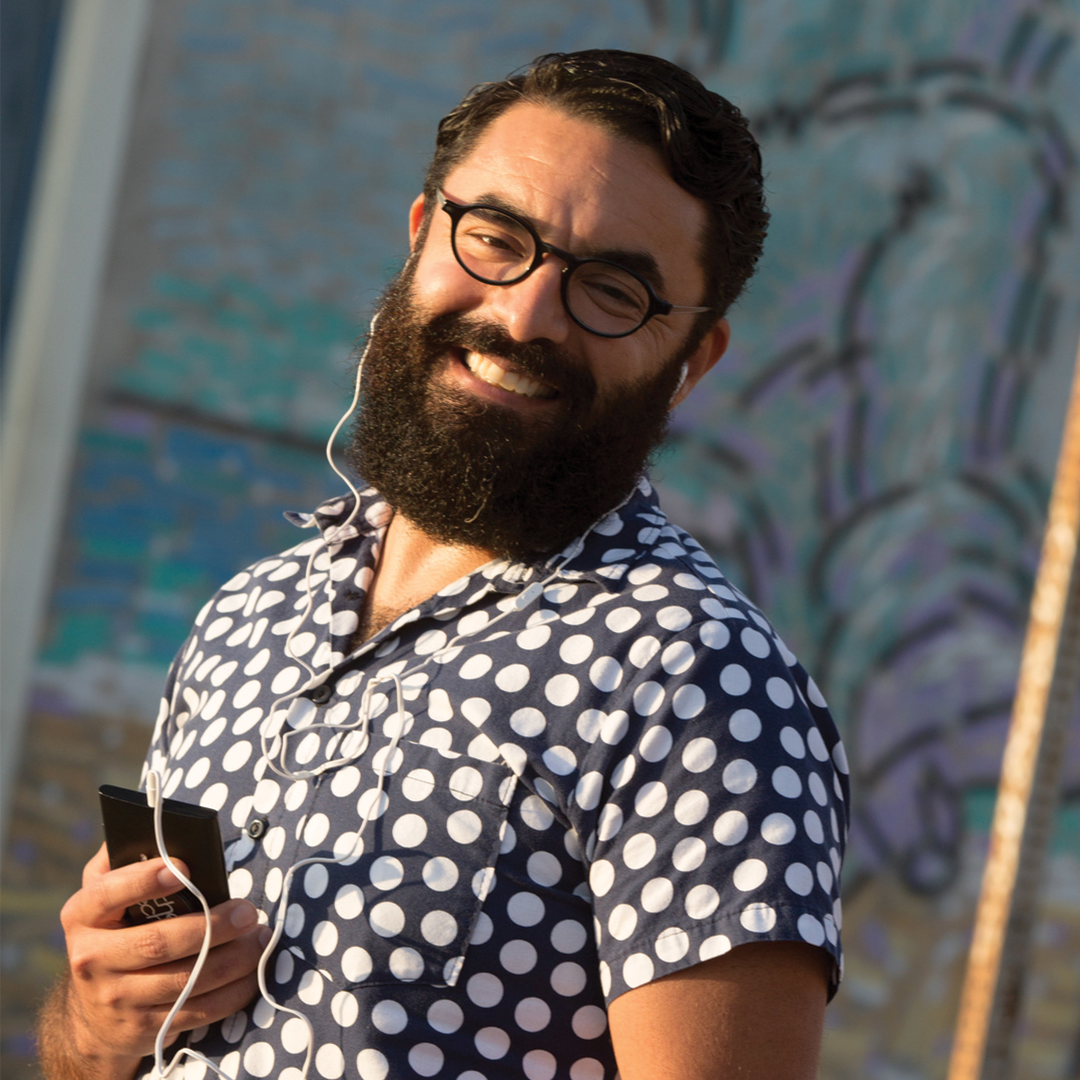 Image by Allison Shelley
The results speak for themselves.
7
of the top 20 podcasts – more than any other publisher¹
+24%
YOY growth in weekly United States podcast users²
56%
of NPR podcast listeners prefer to buy products or services from NPR podcast sponsors³
73%
of NPR podcast listeners hold a more positive opinion of brands that support NPR³
Sources: (1) Podtrac, March 2021, US unique monthly audience; (2) Growth: Splunk, May-Aug 2020 vs 2019; (3) Kantar, NPR State of Sponsorship Survey, April 2020.
Be heard where it matters.
Share your brand's message in some of today's most beloved, listened-to podcasts.
Making sense of the major stories of the day.
Making sense of big, complicated forces that move our economy.
A 10-minute daily news briefing for when you're on the go.
Intimate conversations with newsworthy guests.
In-depth, objective coverage of everything politics.
Conversations to make sense of today's news and culture.
Discoveries, mysteries and the science behind the headlines.
Target Your Campaign
Audience Targeting
Target core listener demographics — age, gender, household income — with a 90% match rate. Tailor your reach with more than 250 targetable behavioral segments against listener attributes such as occupation and interests.
Podcast Attribution
Measure your podcast campaign's performance based on the percentage of listeners who visit your website after downloading your NPR podcast spot. Sort metrics by program, episode, and creative for detailed insights.
Content Targeting
From business and tech to health, target your message based on topics covered in NPR podcast episodes and create maximum alignment between your brand and the content.
Find the right fit.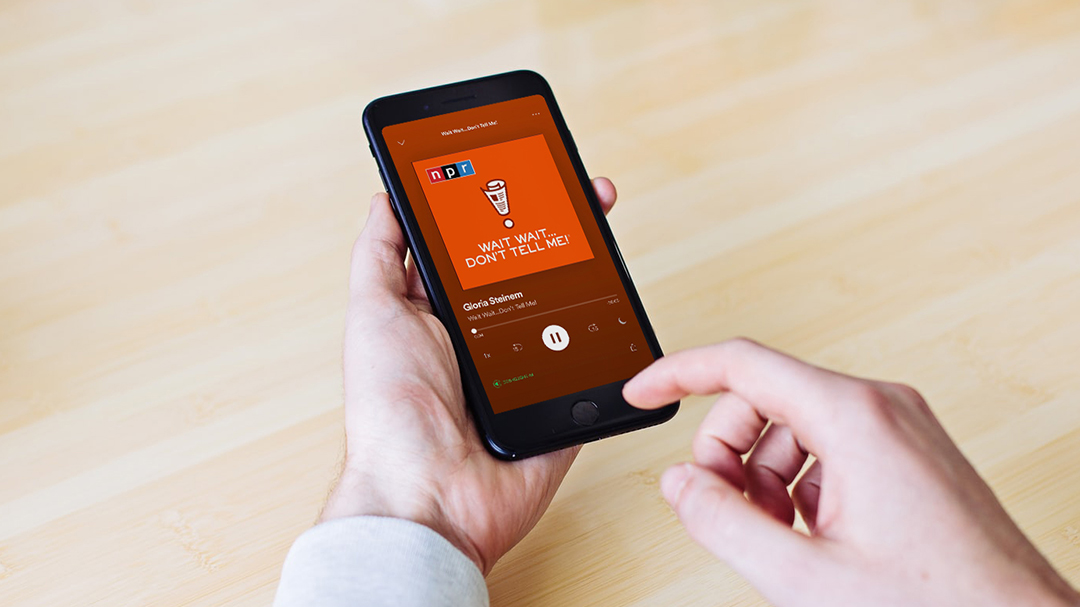 Image by Mia Baker
Podcast Products
National Public Media partners with sponsors to elevate their audio strategies for today's media and advertising landscape. With a range of products, NPM can build campaigns that perform across platforms, from smart speakers to the NPR One app.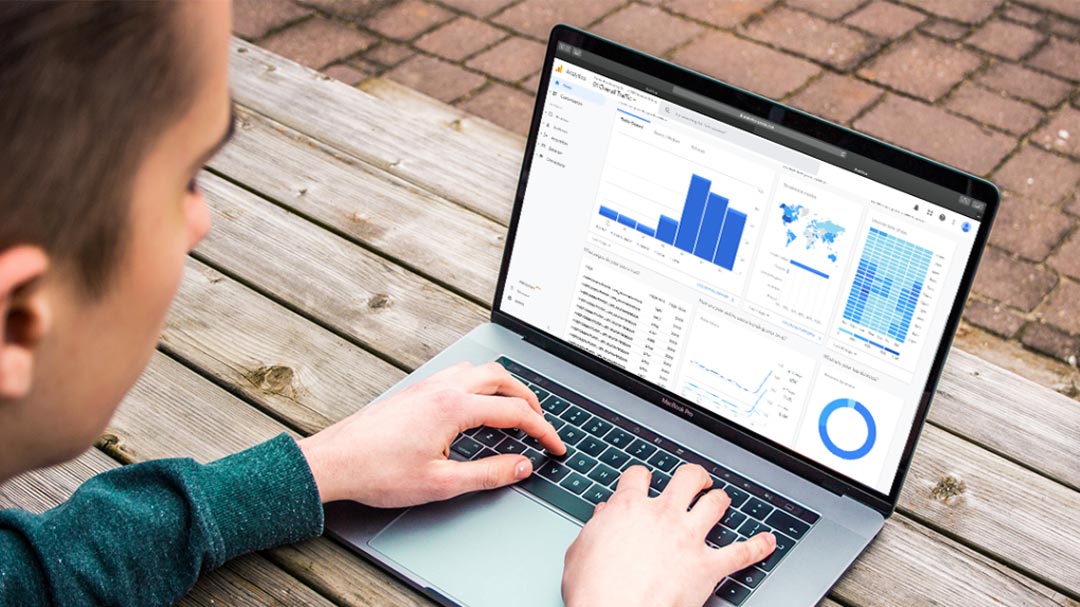 Image by Bram Naus
Measure Campaign Impact
NPM knows podcasting works for brands. From custom pre- and post-campaign surveys and attribution tools to copy testing, we have a variety of measurement and analytics services to help you understand how your podcasting campaign performed.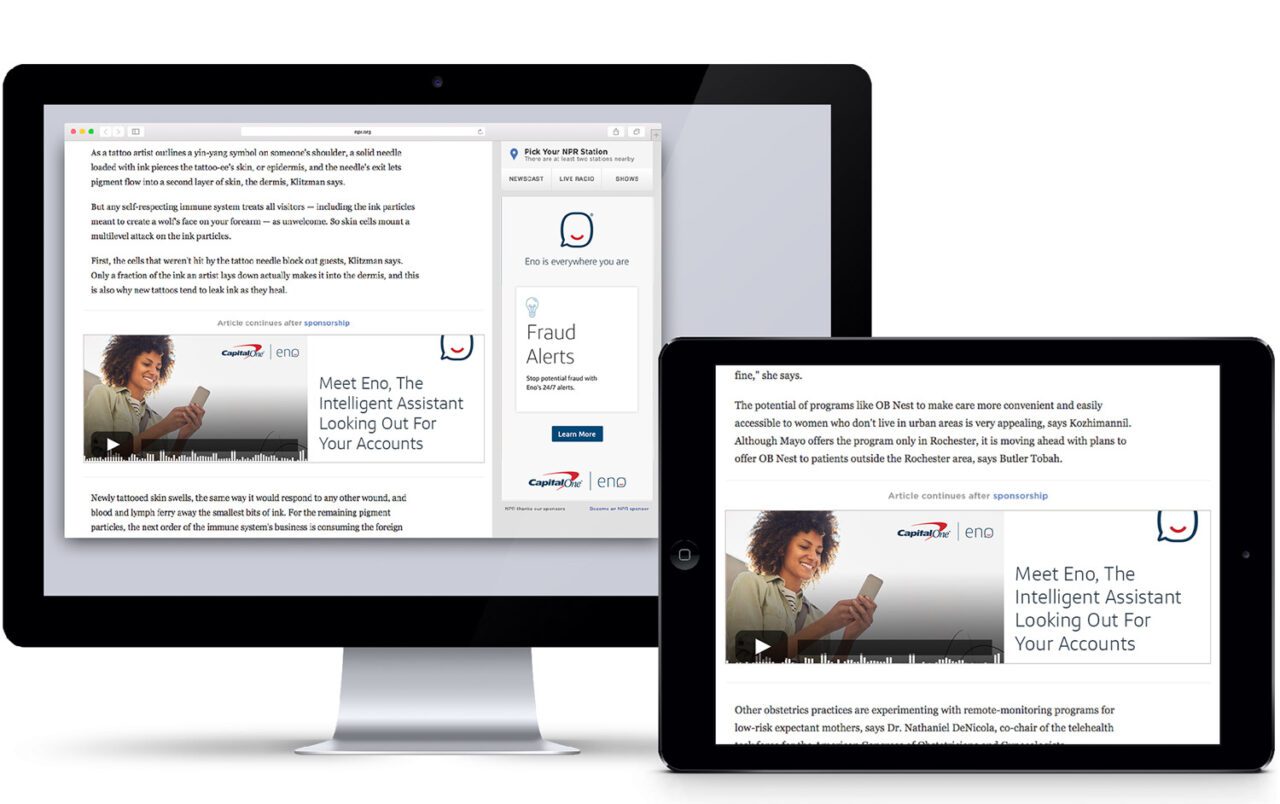 Featured Work
Capital One
CreditWise® from Capital One® partnered with NPM Creative to produce a series of Brand Soundscapes that educated listeners on the complex topics of fraud, identity theft and the dark web.
View the work
Let NPM Creative help you share your brand's story.
Target
A series of Brand Soundscapes about inclusive beauty, clothes designed for children with special needs, and programs supporting small businesses and entrepreneurs revealed the stories, and people, behind Target's products.
View the work
Lagunitas
NPM Creative works with Lagunitas on digital extensions of their sponsorship, natively integrating the beer company into many NPR products, including the Tiny Desk Contest website and Brand Soundscapes.
View the work
Subaru
A long-time NPR sponsor, NPM Creative and Subaru created a Brand Soundscape to showcase how retailers and Subaru give back to their communities through Subaru's Love Promise.
View the work
A WORD FROM NPR'S SPONSORS
"The NPR campaign has been going stellar in terms of performance. It's been great hearing our ads out in the wild on some of the most reputable shows in radio and podcasting. Overall, we're very happy partnering with the team at NPR to grow our brand awareness."
Sam Balter, Senior Marketing Manager for Podcasts, HubSpot
A WORD FROM NPR'S SPONSORS
"NPR did a great job executing our radio and digital campaign. Our #1 goal was to drive traffic to our website through engaging the NPR audience. The results were stellar, including a 250% increase in visitors to our site. Looks like we've found a love-connection!"
Adam Castillo, Vice President of Marketing, Blue
A WORD FROM NPR'S SPONSORS
"Our team greatly values the partnership with NPR's highly responsive and collaborative sales team. NPR is always top of mind when we are looking for high quality, innovative and brand safe programming."
Hilary Ross, VP, Podcast Media, Veritone One