#1 in trust,
#1 for brands.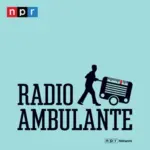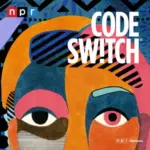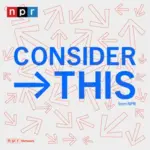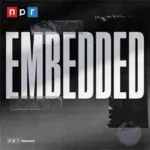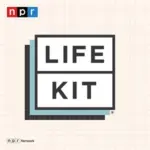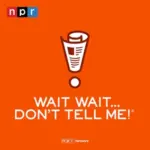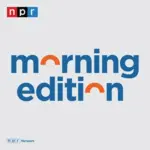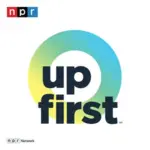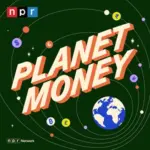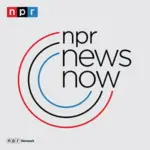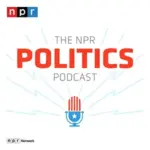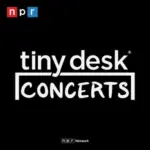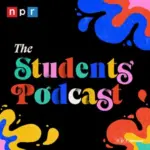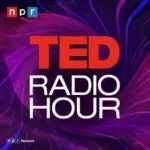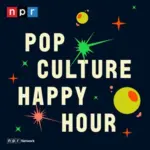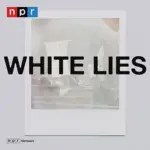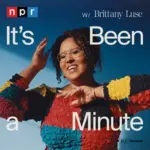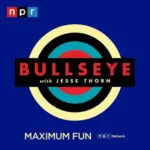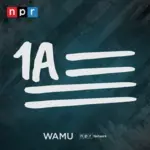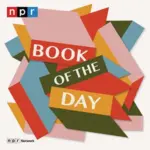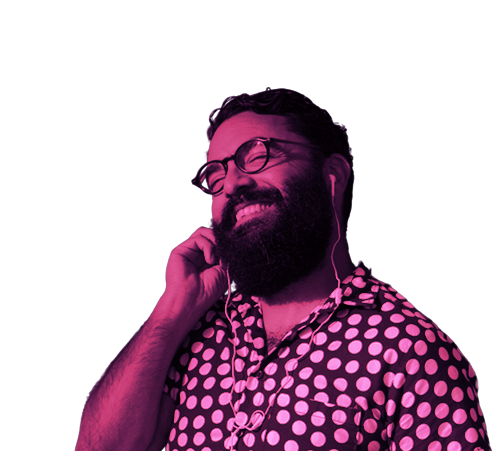 NPR: A media partner
like no other.
Get Started
Trust from E-Poll, April 2022
Innovation in action.
Tap into our decades of experience in audio and the latest research into what works for public media. We're here to help guide you with best practices and measurement services to quantify your results.
Make an impact.
It's not just about what you say or how you say it, it's where you say it. When you engage people on public media platforms they respect, they take notice – and take action.
Learn More
#1

most trusted news brand

1

87%

of listeners have taken action based on an NPR sponsorship announcement

2

23%

more memorable — NPR sponsor messages resonate compared to traditional radio ads

3

44M

weekly audience across NPR platforms

4
Sources: (1) E-Poll research, E-Score Brand as of April 2022; (2) Kantar, NPR State of Sponsorship Survey, March 2022; (3) Neuro-Insight, NPR Sponsorship Effectiveness Study, 2018; (4) Internal estimate based on Nielsen Audio, Google Analytics, Comscore, and NPR podcast reporting, April-June 2023;
Become a success story.
Explore award-winning work from our creative studio that brings sound-rich brand stories to life.
All case studies
Harness the power of public media for your brand.
Get Started