Join the conversation.
Across platforms, public media engages larger, more diverse audiences than ever before — audiences looking for stories of today and a vision of tomorrow.
And National Public Media offers brands the chance to be there with the best sponsorship opportunities across NPR, PBS and member stations.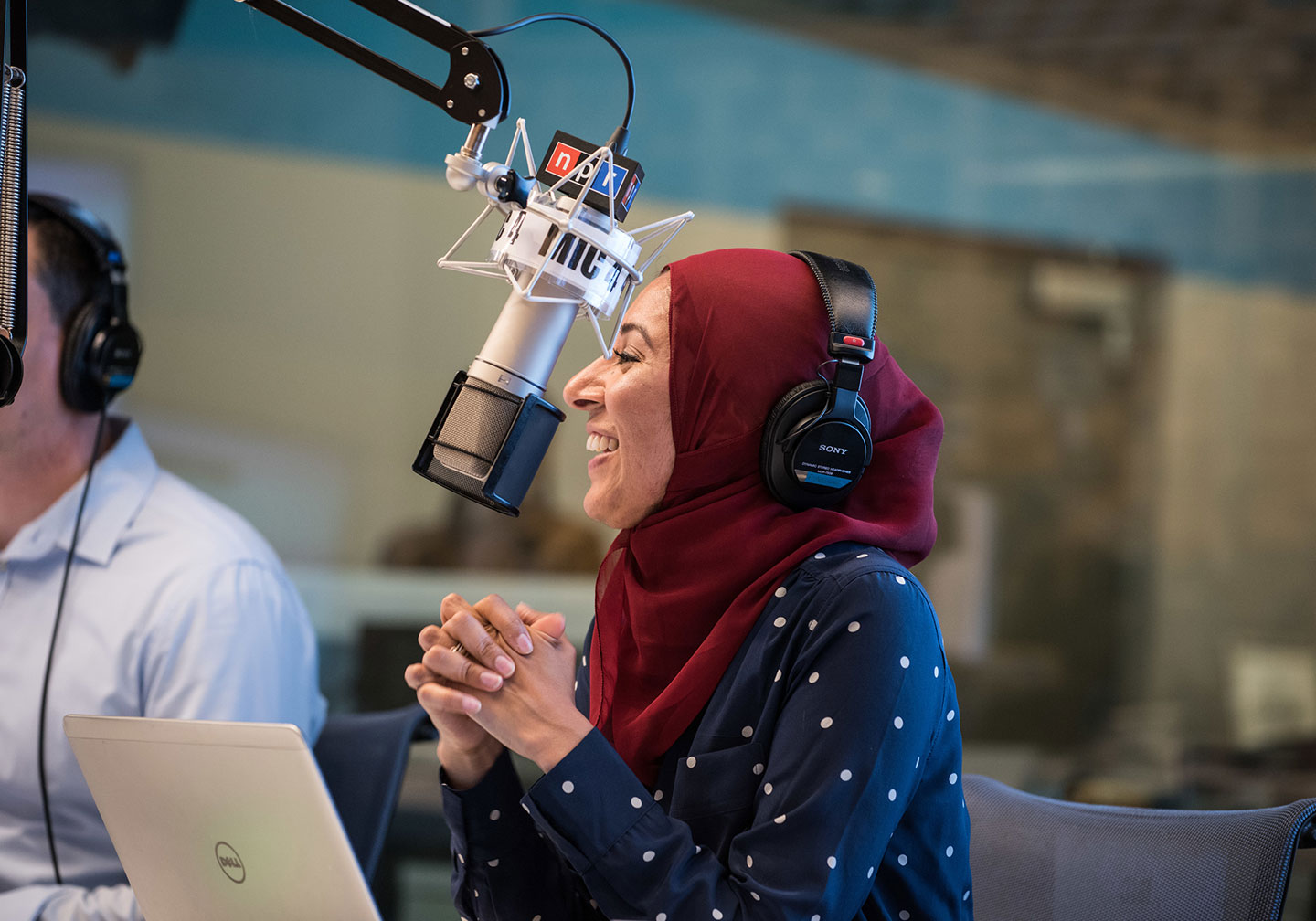 Image by Stephen Voss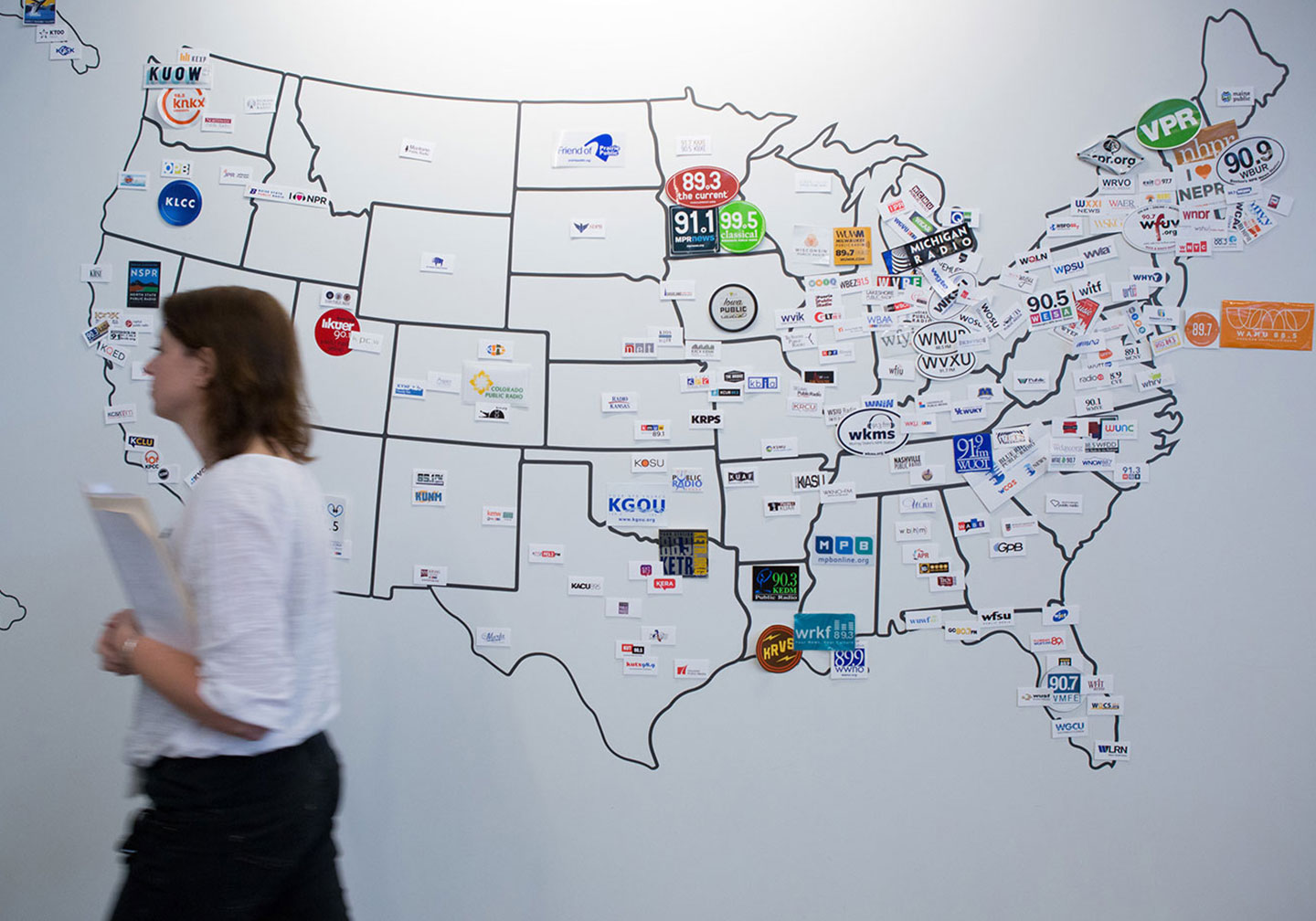 Image by Allison Shelley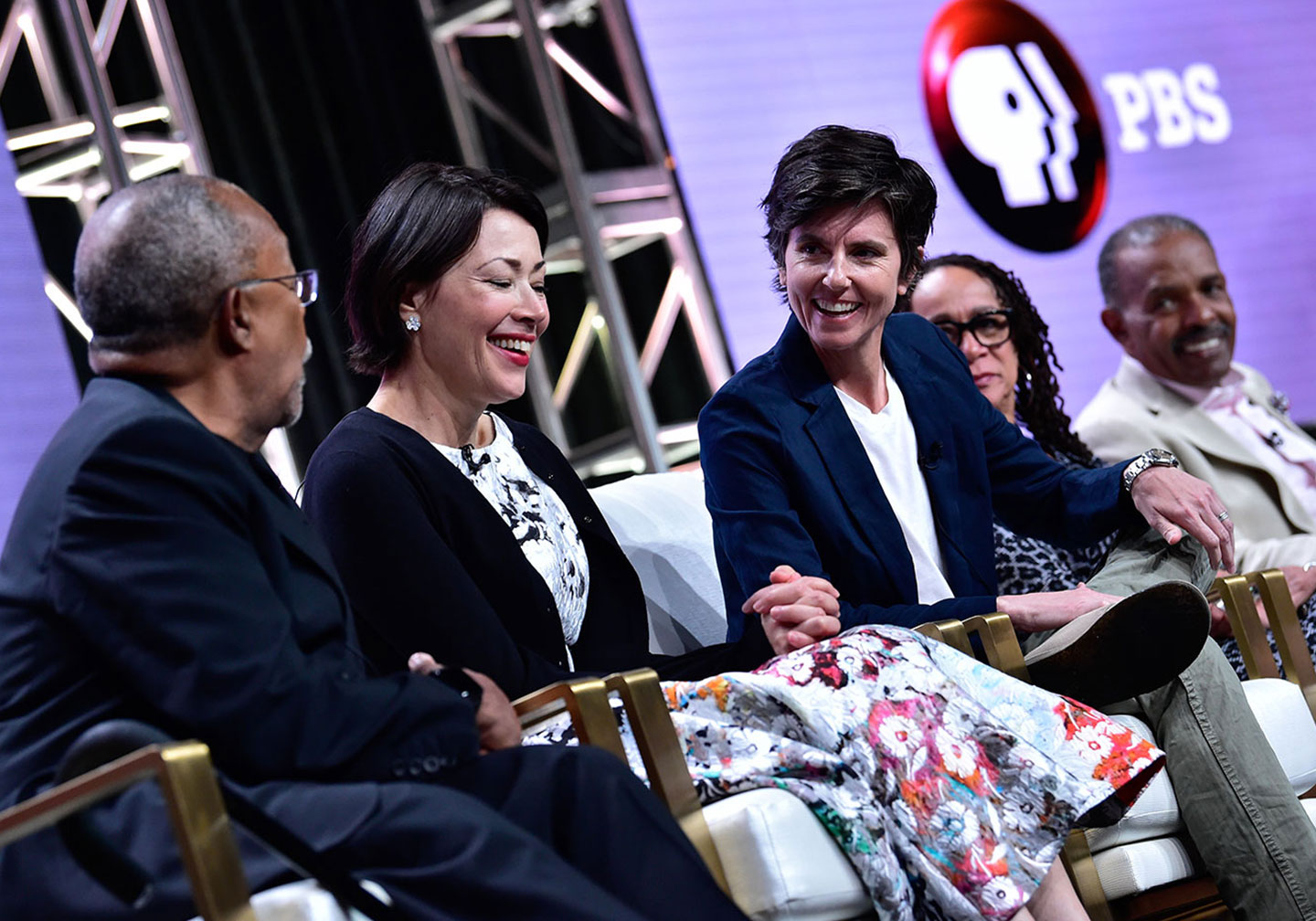 Image by Rahoul Ghose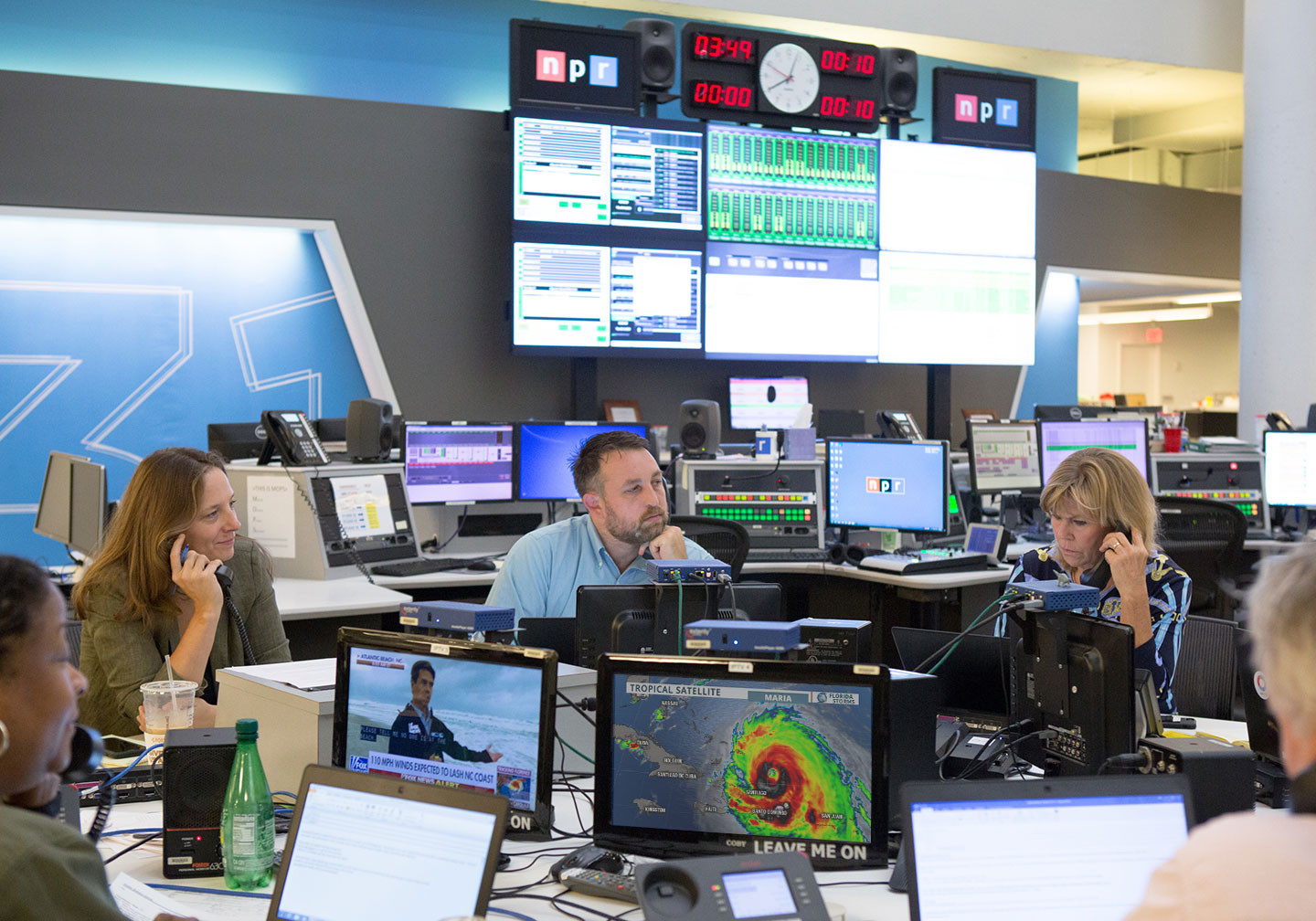 Image by Allison Shelley
Be heard where it matters.
Share your message across some of the most respected, beloved programs in media.
Explore Programs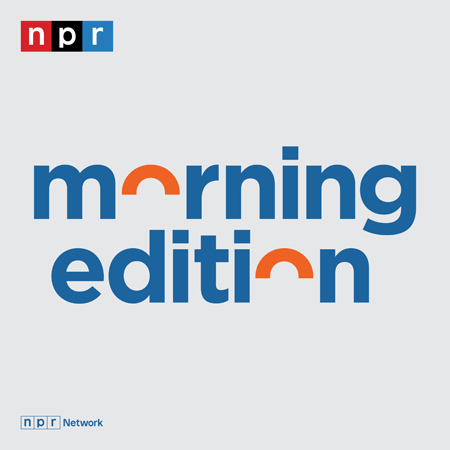 America's #1 morning news/talk radio program.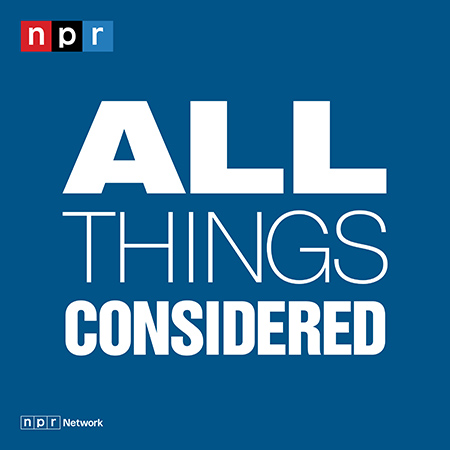 America's #1 drive time news/talk radio program.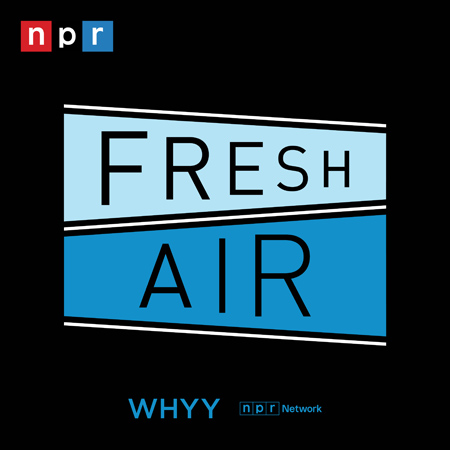 Intimate conversations with newsworthy guests.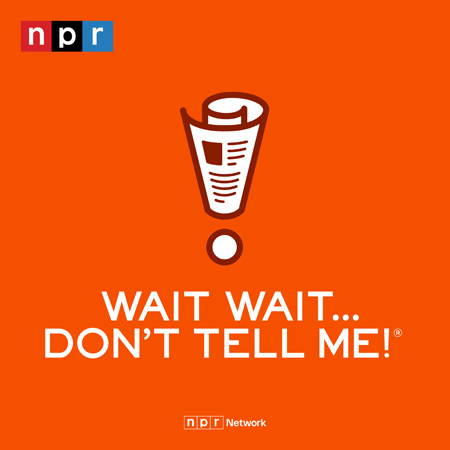 NPR's weekly current events quiz — full of laughs.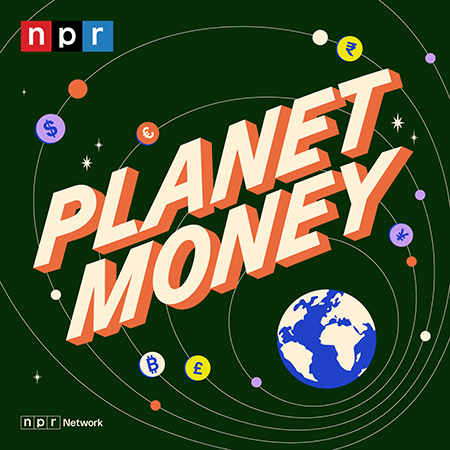 Making sense of big, complicated forces that move our economy.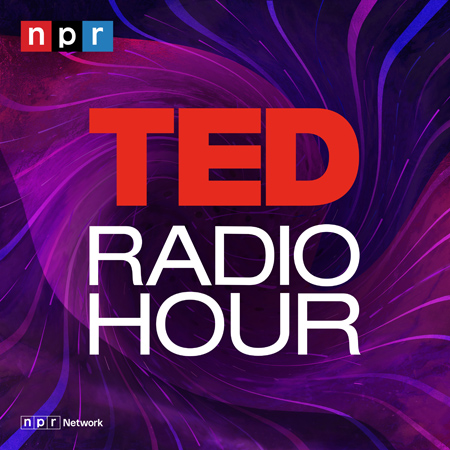 Leading voices with ideas worth spreading.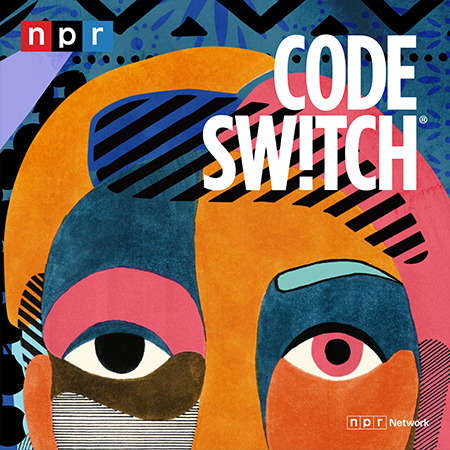 Honest conversations about race and identity.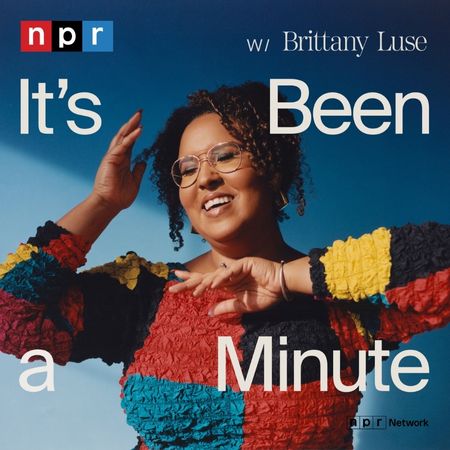 Conversations to make sense of today's news and culture.
Leading by Example
From content to sponsorship products, public media is driven by a commitment to audience experience and journalistic ethics. That means that every sponsorship opportunity National Public Media offers performs because it respects the tone, standards and environment of NPR and PBS.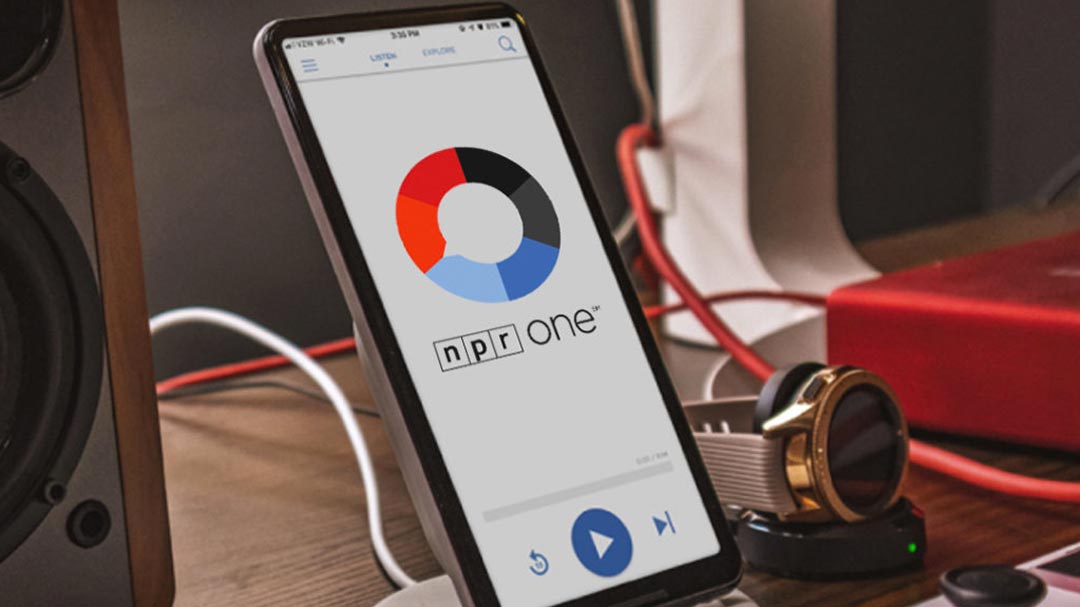 NPR One
NPR One delivers a personalized listening experience that learns from users' listening habits. From audio for brands developed by NPM Creative to custom channels of contextual content, NPR One offers unique audio branding opportunities.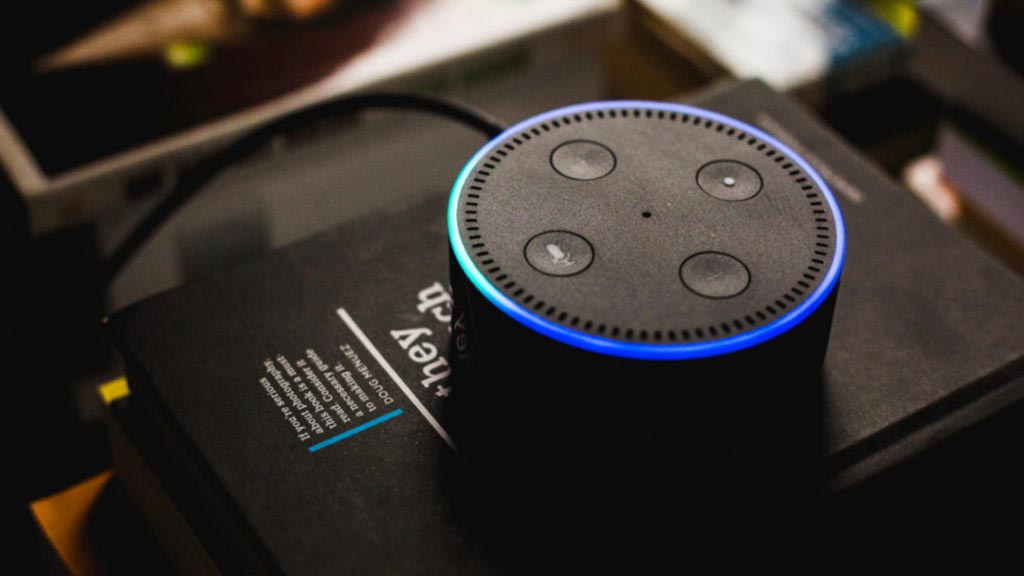 Voice
Voice-activated technology is changing consumer behaviors, especially how they listen to audio. NPR delivers solutions for brands on voice assistants like smart speakers that help extend sponsor messaging and encourage engagement.
Memorability matters.
Explore the 86% correlation between memorable sponsor messaging and in-market activity with the new Transference of Trust report from NPR and Neuro-Insight.
Get the Report
It's not only about what you say or how you say it. It's where you say it.
When you engage your audience on a platform or program they respect, they'll take action.
#1
NPR is the #1 brand consumers agree they can depend on¹
23%
more memorable — NPR sponsor messages resonate compared to traditional radio ads²
87%
of listeners have taken action based on an NPR sponsorship announcement³
71%
of PBS viewers say companies that sponsor PBS provide a valuable public service⁴
Sources: (1) The 2021 Prophet Brand Relevance Index; (2) Neuro-Insight, NPR Sponsorship Effectiveness Study, 2018; (3)Kantar, NPR State of Sponsorship Survey, March 2022; (4) Commercialism Research, City Square Associates, January–February 2016.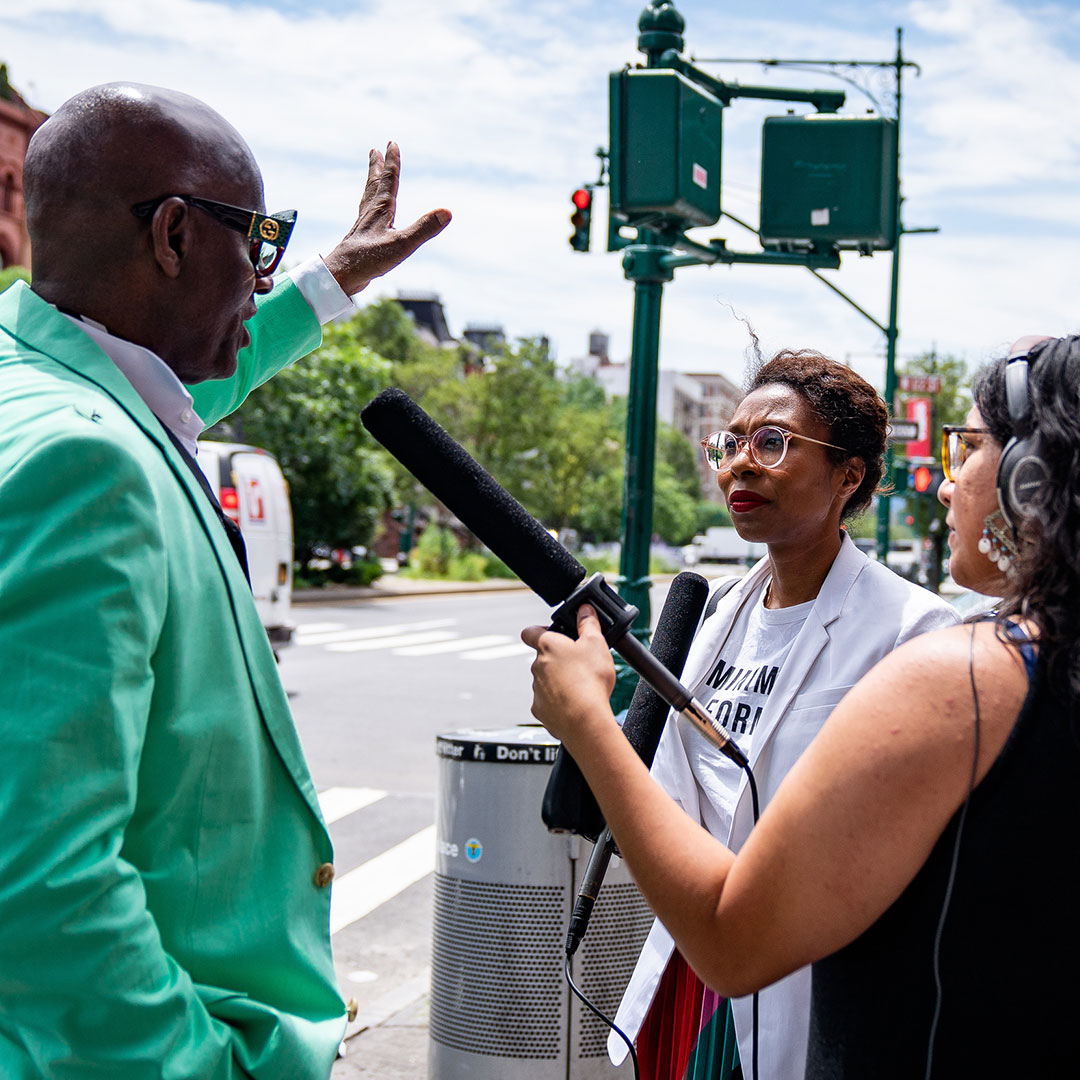 Image by Jelani Day
89% of listeners agree NPR provides them with information other media outlets do not provide.
"To me, NPR has always been about the open and honest relay of information and experiences between people from all over the world, and being one of the last bastions of honesty in the industry."
Chris Cornelius, NPR listener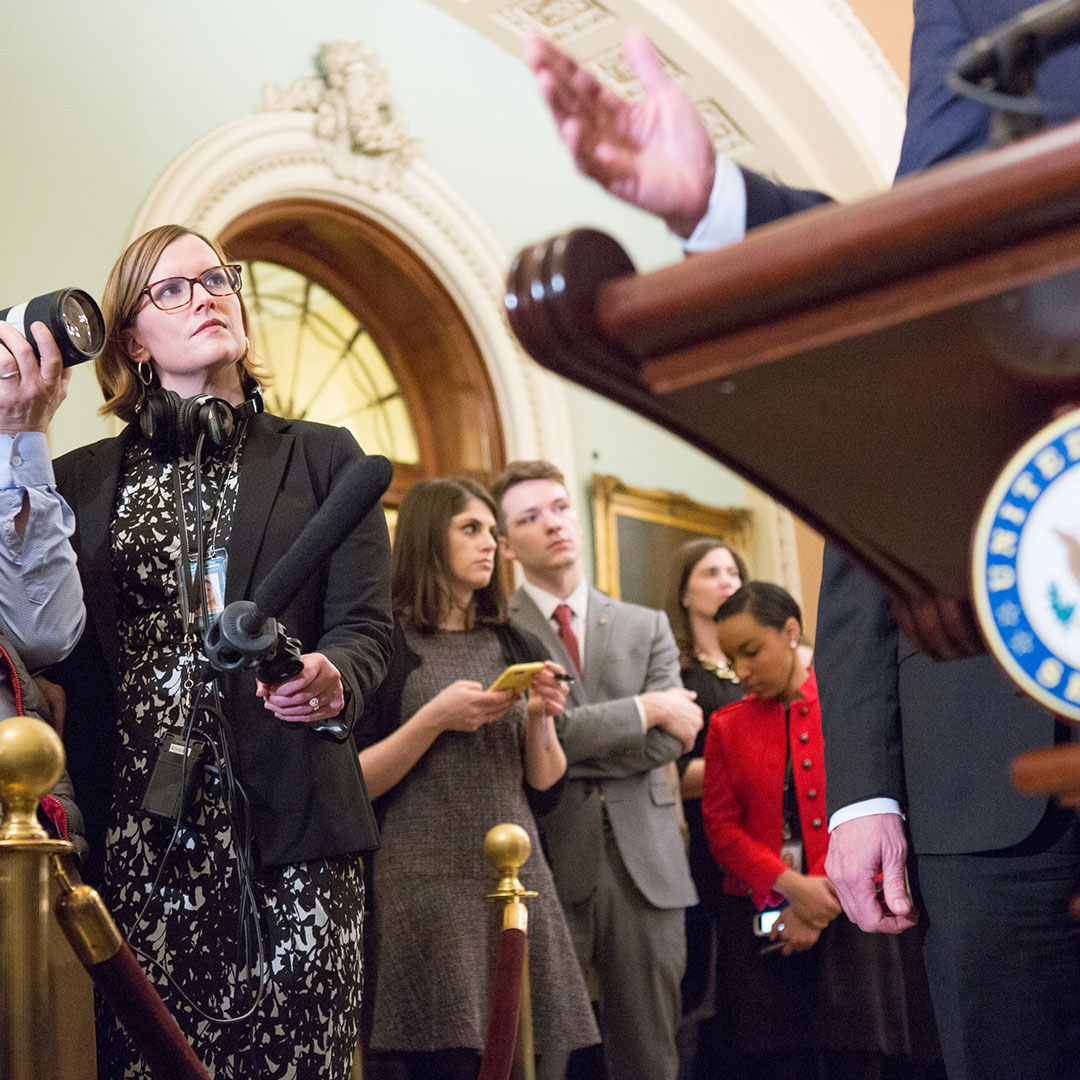 Image by Allison Shelley
97% of listeners agree NPR makes a vital contribution to American society.
"NPR picks stories that are important and relevant to everyone. Everything is reported in a way that states the facts."
Mary Sullivan, NPR listener
Image by Beck Harlan
94% of listeners agree NPR improves the quality of their life.
"NPR is important because it provides trustworthy news based on ethical reporting, but it's so much more than news: it also provides moments of levity, stories about faraway lands, and arts and culture."
Carmen Cross Johnson, NPR listener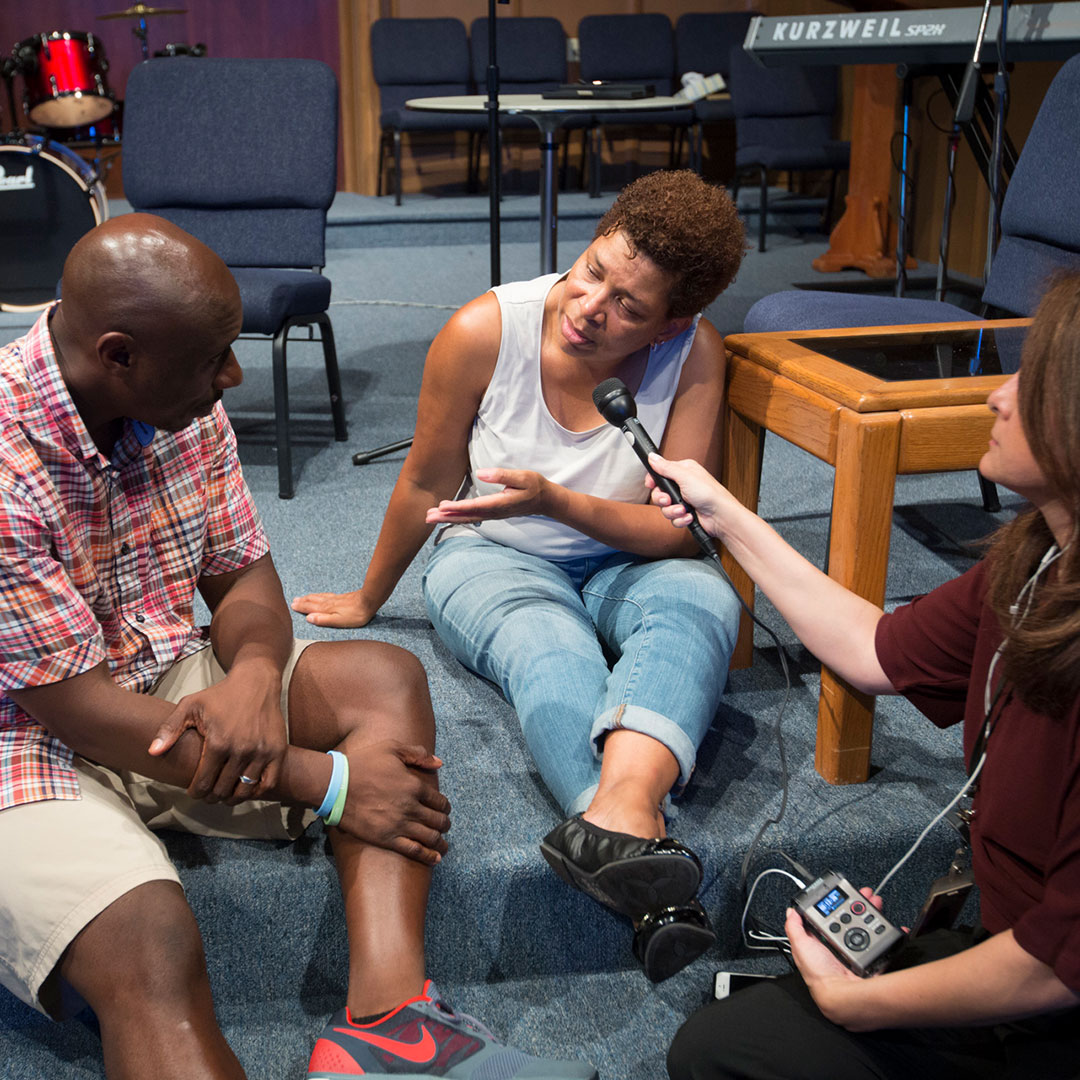 Image by Jerry Naunheim Jr.
72% of listeners agree NPR inspires them to take a more active role in their community and world.
"When I listen to NPR, I'm part of something bigger than myself."
Augusto Rivero, NPR listener
Let NPM Creative help you share your brand's story.
Target
A series of Brand Soundscapes about inclusive beauty, clothes designed for children with special needs, and programs supporting small businesses and entrepreneurs revealed the stories, and people, behind Target's products.
View the work
Capital One
CreditWise® from Capital One® partnered with NPM Creative to produce a series of Brand Soundscapes that educated listeners on the complex topics of fraud, identity theft and the dark web.
View the work
Lagunitas
NPM Creative works with Lagunitas on digital extensions of their sponsorship, natively integrating the beer company into many NPR products, including the Tiny Desk Contest website and Brand Soundscapes.
View the work