Report
The Spoken Word Audio Report
On November 9, NPR and Edison Research shared the highly anticipated fifth installment of the Spoken Word Audio Report. The latest research explores the ways spoken word audio listening has increased over time, with a special focus on the increased interest younger listeners are showing in the medium.
Download the Report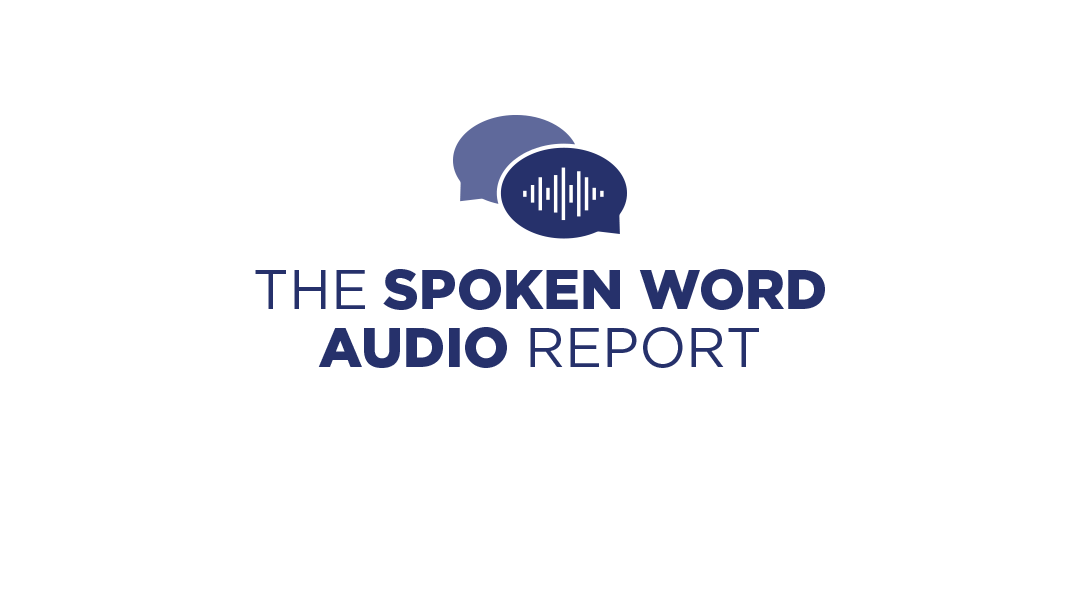 Transference of Trust
How do brands establish trust? A ground-breaking new study from NPR and Neuro-Insight explores how a platform can transfer its trustworthiness to sponsors, what the subconscious can tell us about purchase intent and the effectiveness of NPR radio sponsorship vs. commercial TV news.
Download the Report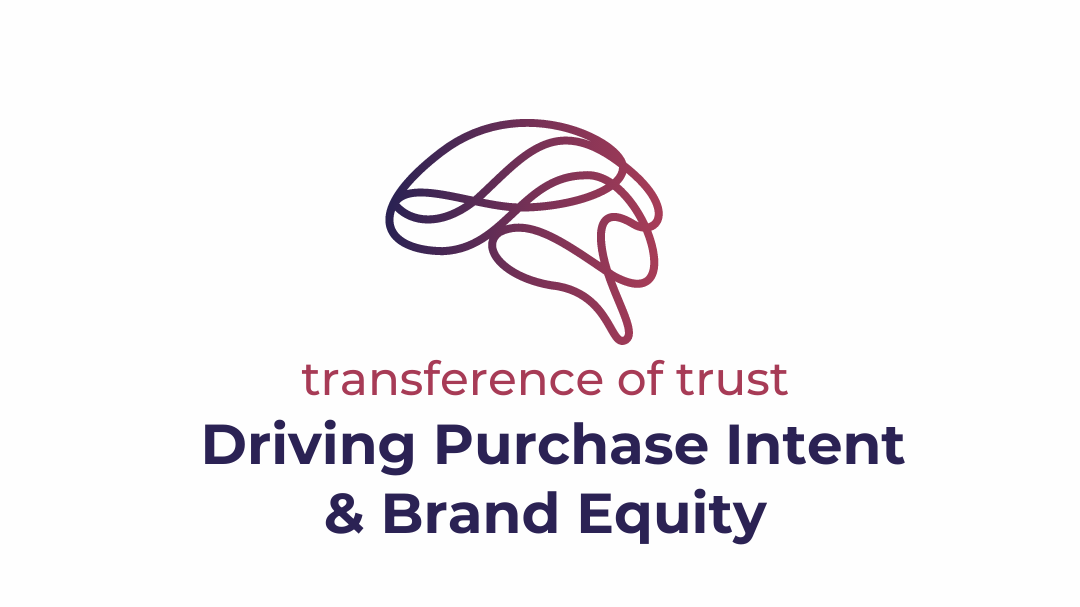 The Smart Audio Report
The Smart Audio Report from NPR and Edison Research is a recurring study on trends in smart speaker ownership and voice assistant user behavior. Since its first release in 2017, the Report has revealed trends in smart speaker adoption and usage, and insight into how voice technology is shaping consumer attitudes and behaviors.
Get the Report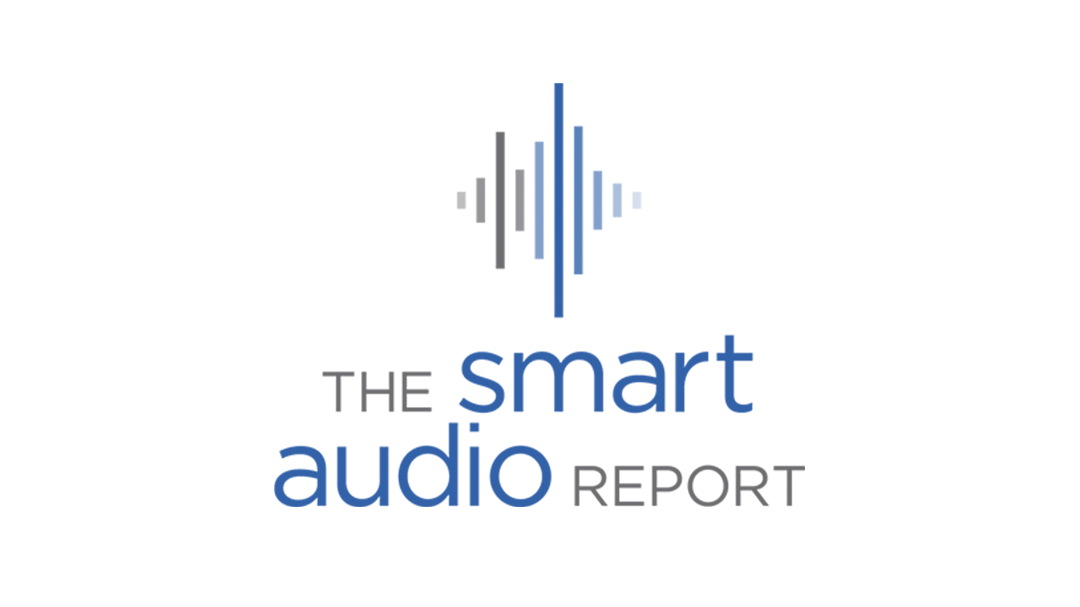 Radio: Live On Air and Everywhere
On April 15, NPR and Edison Research released a comprehensive report exploring the increasingly important role radio is playing in Americans' lives. The report covers the latest trends in radio listening and offers a deep dive into the listening behavior of six unique radio audience segments.
Get The Report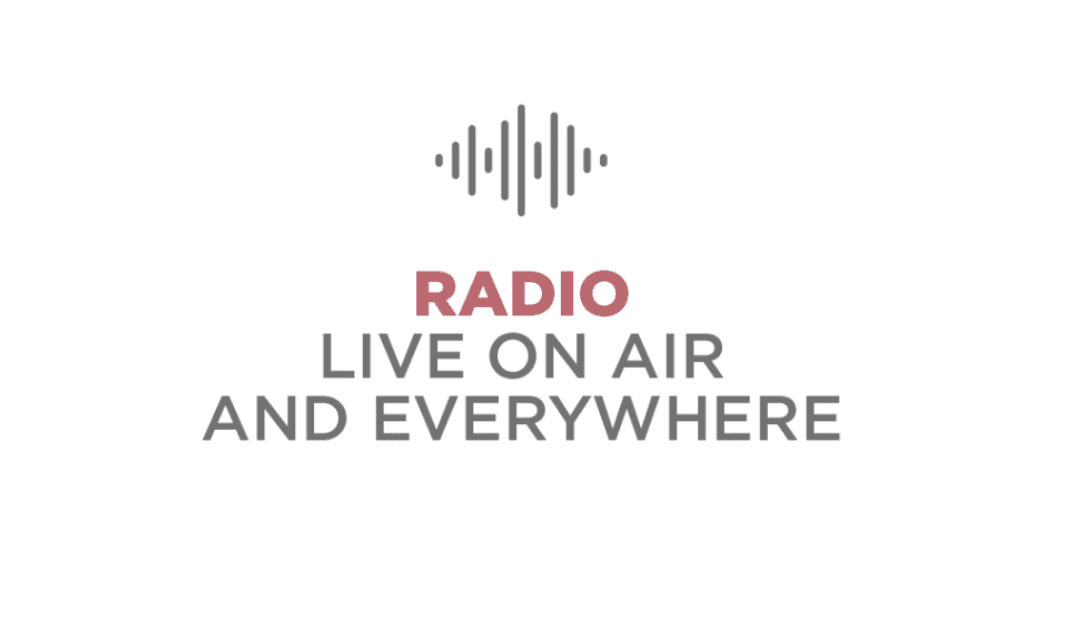 NPR Podcast Report
As an early podcast pioneer and leading podcast publisher today, NPR believes sharing knowledge lifts all boats and benefits the entire industry. In this semiannual report, NPR shares learnings from audience research and analytics on all things podcast. The Winter 2022 release includes trends NPR is seeing in overall audience, podcast promotion strategies with impact, and effective approaches to sponsor messages.
Get The Report