Reach Financial Decision Makers with NPR
With NPR sponsorship, your brand can reach listeners with high purchasing power in a powerful way. Across podcasts, radio and online platforms, financial decision makers tune in to NPR's audio journalism and take note of the sponsorship messages they hear.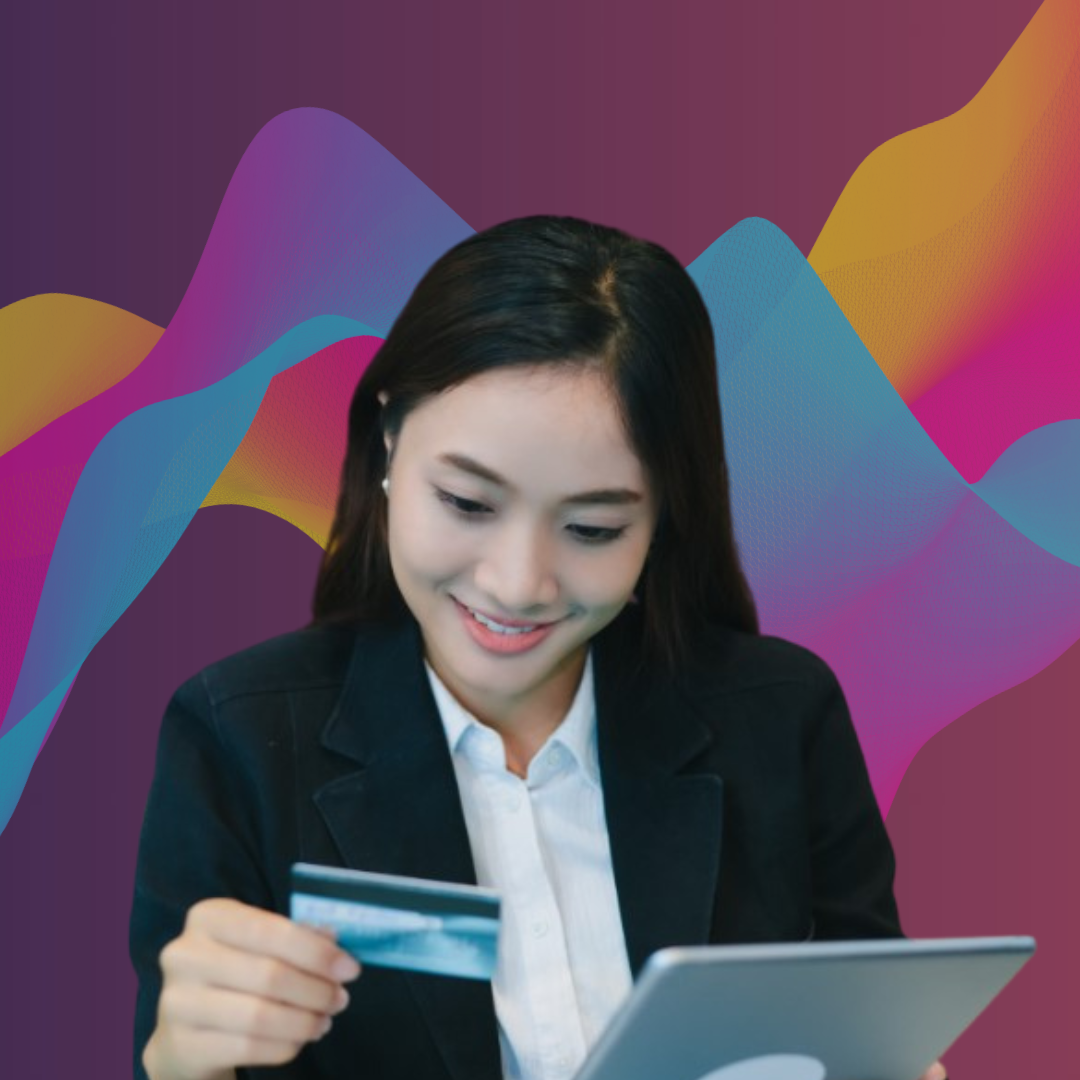 65%
more likely to have HHI of $150k+¹
40%
average lift in brand awareness for financial brands sponsoring NPR podcasts²
50%
average lift in intent after hearing NPR sponsorship messages from financial brands³
Relevant content, relevant audience.
Align with the top NPR podcasts for reaching a high percentage of high net worth listeners.
A daily digest of the economy – in under 10 minutes.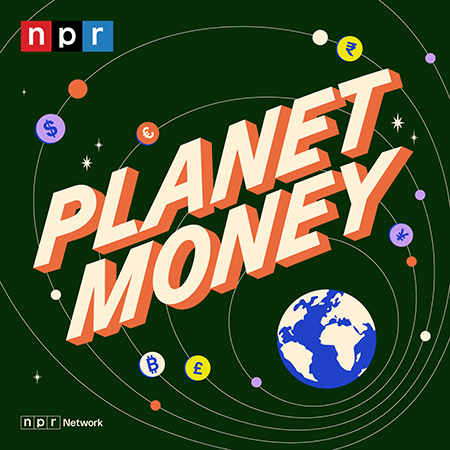 Making sense of big, complicated forces that move our economy.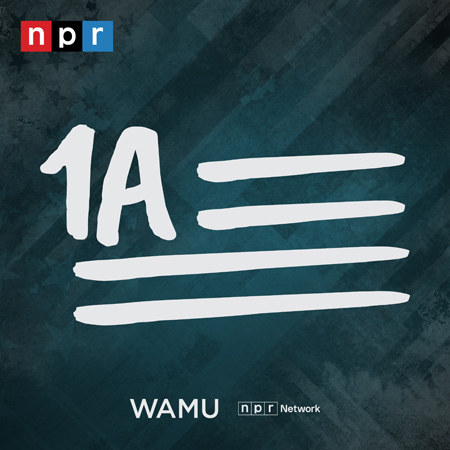 Offering context and insight on some of the most important issues of the day.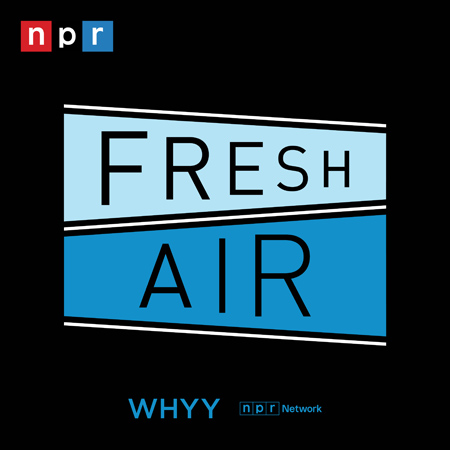 Intimate conversations with newsworthy guests.
How you say it.
The signature style of NPR sponsorship messages are suited to perform for financial brands.
6%
increase in recall for NPR announcer reads compared to host reads for financial brands.⁴
Announcer reads were scored as more relaxed and less energetic, indicating a calmer tone may be more effective for financial brands
Sources: 1. Indexes are the average across platforms: (radio) MRI-Simmons 2021 Spring Doublebase; (podcast) MRI-Simmons 2022 April Podcast Study; (NPR.org) Comscore Plan Metrix Multiplatform, Feb 2022. 2. NPR Listens, Sponsorship Brand Lift Studies 2019-2022. 3. Veritonic Creative Testing. 4. Source: Veritonic, NPR Host & Announcer Sponsorship Impact, 2022.