Over 50 years of audio leadership.
Thanks for tuning in to the IAB Podcast Upfront! Each month, millions of people turn to NPR to explore news, culture, ideas, and everything in between. With 35 news bureaus around the world and in partnership with member stations across the country, NPR is a local, national and international audio programming powerhouse like no other. And that strength allows NPR to produce award-winning podcast programming – all made accessible across platforms to meet listeners where they are.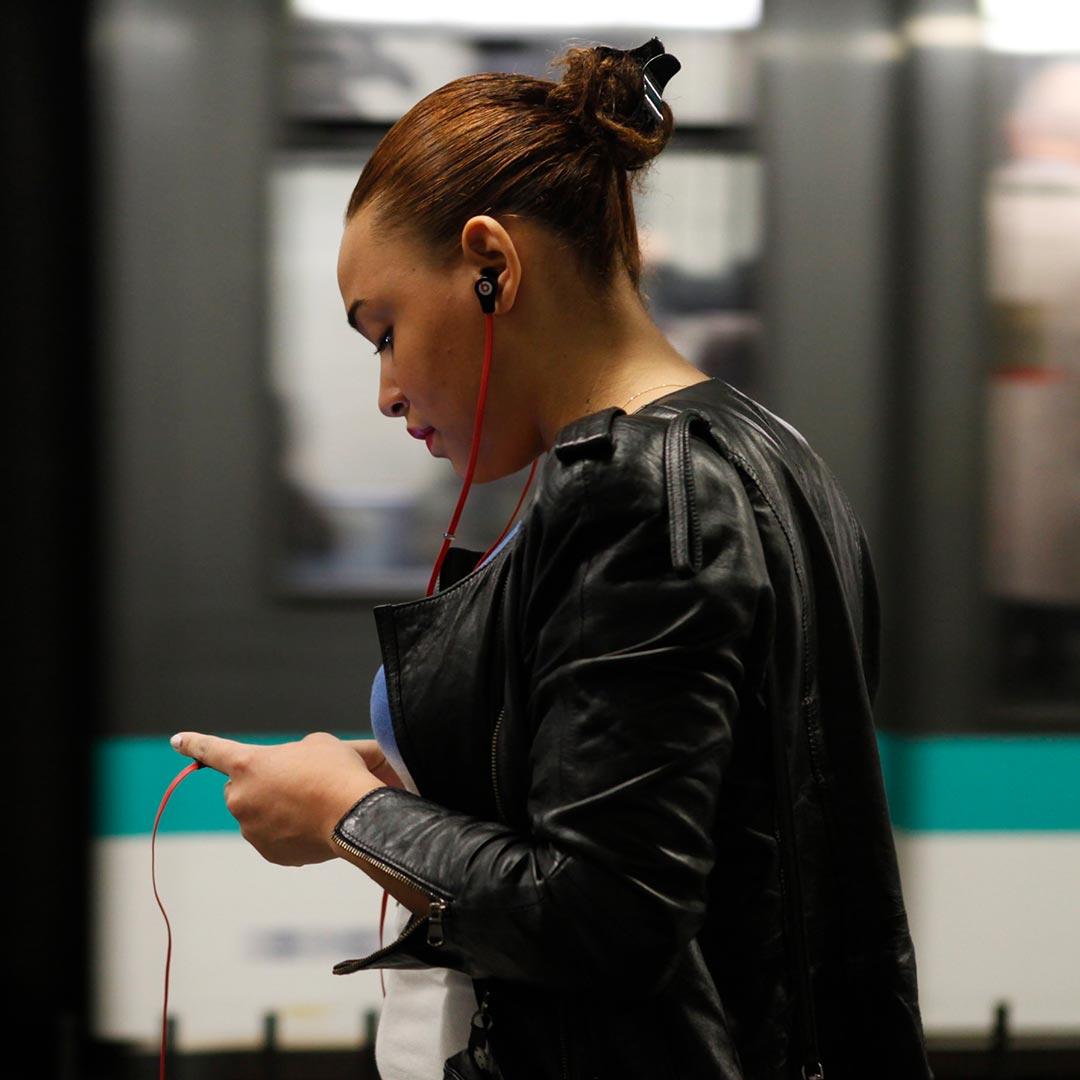 Image by Eran Menashri
130M
people connect with NPR each month¹
5
of the top 20 podcasts – more than any other publisher²
Sources: (1) ACT 1 based on Nielsen Audio Nationwide, Spring 2021, Persons 12+, based on program broadcast times, Mon-Sun Midnight-Midnight; Google Analytics, 09/10/20 – 12/02/20; Splunk, 09/10/20 – 12/02/20; overlap calculated based on comScore data.; (2) Podtrac 2022, US unique monthly audience; (3) Podtrac 2022, active podcasts.
Rewatch the NPR Upfront presentation.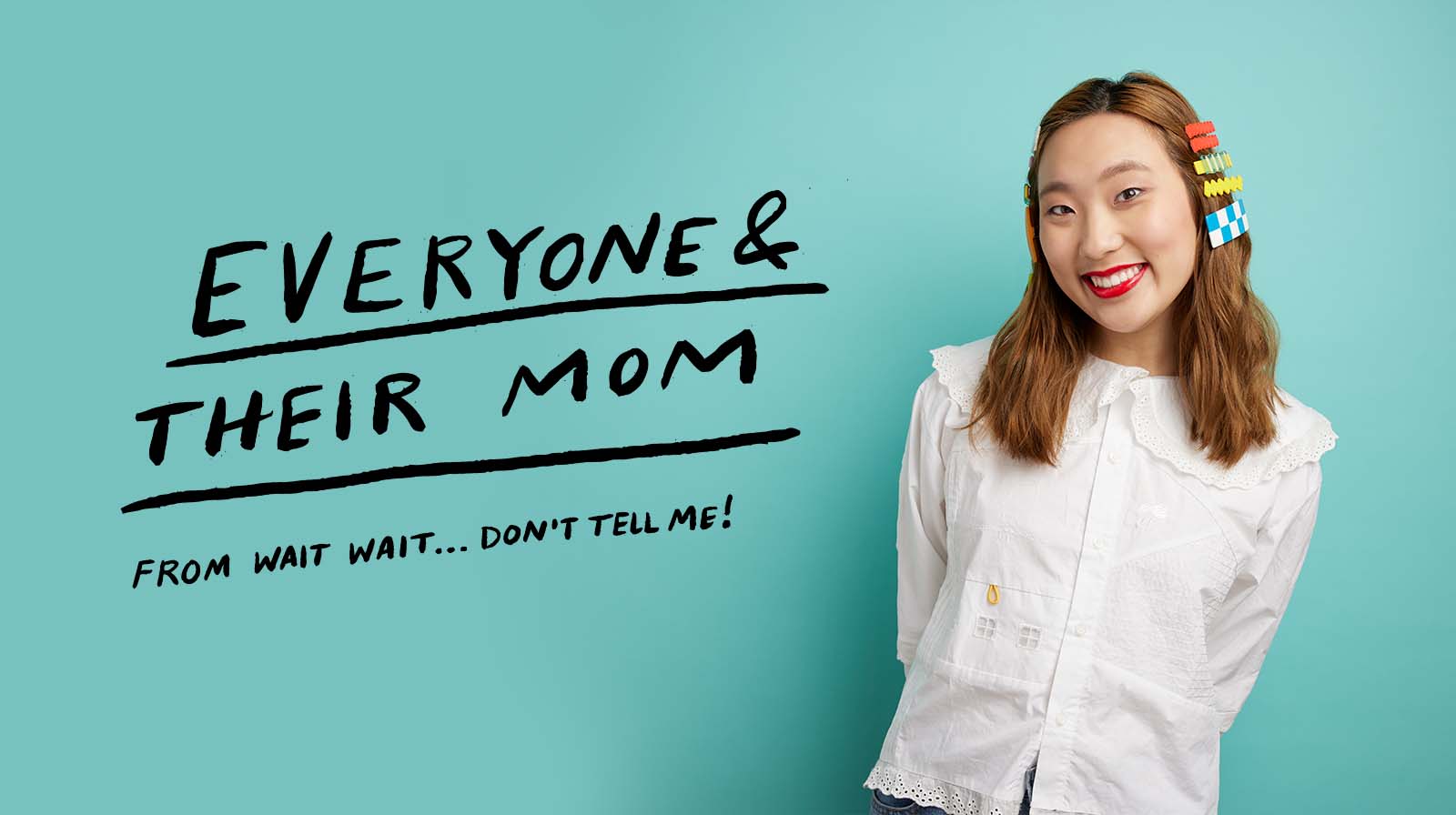 A new show from Wait, Wait... Don't Tell Me!
This February, NPR launched a new Wednesday comedy show dropping weekly in the Wait Wait… Don't Tell Me! feed. Hosted by NPR's first Gen-Z host, Emma Choi takes listeners on unexpected field trips, connects with surprising people and experts, and introduces the audience to hilarious up & coming comedians. Episodes explore one story that everyone is talking about that week – including your mom.
Everyone & Their Mom is the latest development in NPR's continued push to reflect and reach a younger, more diverse audience. The new show is also a unique opportunity from NPR to expand an existing show, with Everyone & Their Mom averaging around 600K downloads per week.
A daily podcast for everyone.
NPR has more daily podcasts than any other publisher.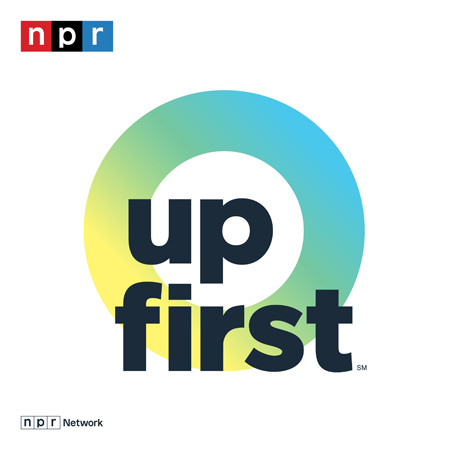 A 10-minute daily news briefing for when you're on the go.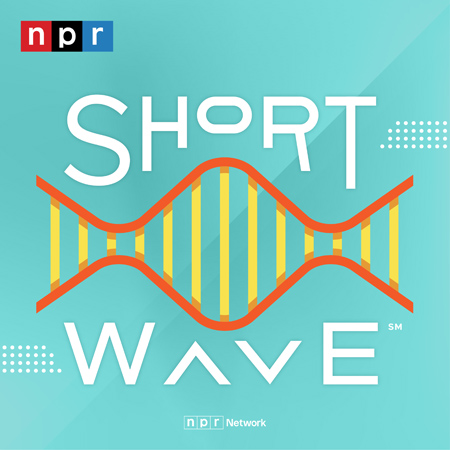 Discoveries, mysteries and the science behind the headlines.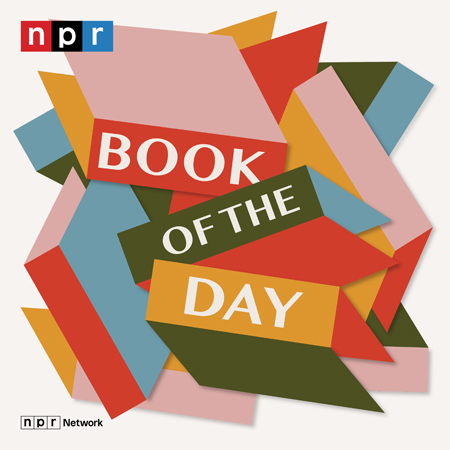 Hand-picked great reads, every day from NPR.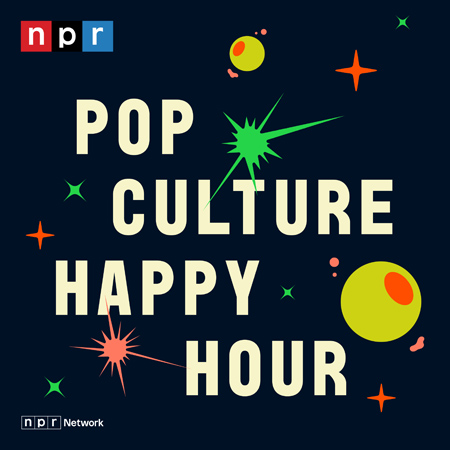 Lively roundtable discussions about what's shaping the world of pop culture.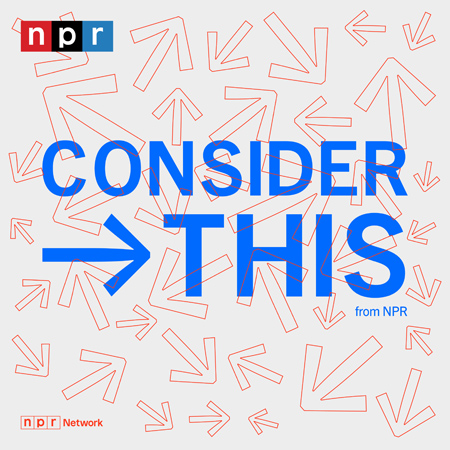 Making sense of the major stories of the day.
A daily digest of the economy – in under 10 minutes.
Bringing listeners the most vital international story of the day.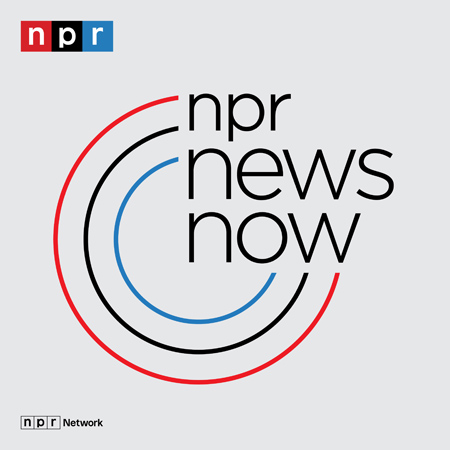 The latest news in five minutes. Updated hourly.
Share your brand's story.
With a suite of sponsorship opportunities and custom products, your brand can align with NPR's award-winning podcasts, and across all platforms.
Audio
Connect with listeners as they tune in to NPR across platforms throughout the day.
Custom Creative
NPM Creative designs solutions that meet your individual campaign goals.