EVENTS
How I Built This Summit
Since 2018, more than 1,300 entrepreneurs have gathered for the How I Built This Summit – an event designed to celebrate the journey of the entrepreneur and community over competition.
In 2021, NPR will reimagine the How I Built This Summit and Fellows Program to bring inspiration and resilience to even more people with direct impact through a one-of-a-kind virtual experience.
With the opportunity for sponsors to program thought leadership sessions and create virtual activations, the Summit is NPR's most dynamic event sponsorship opportunity.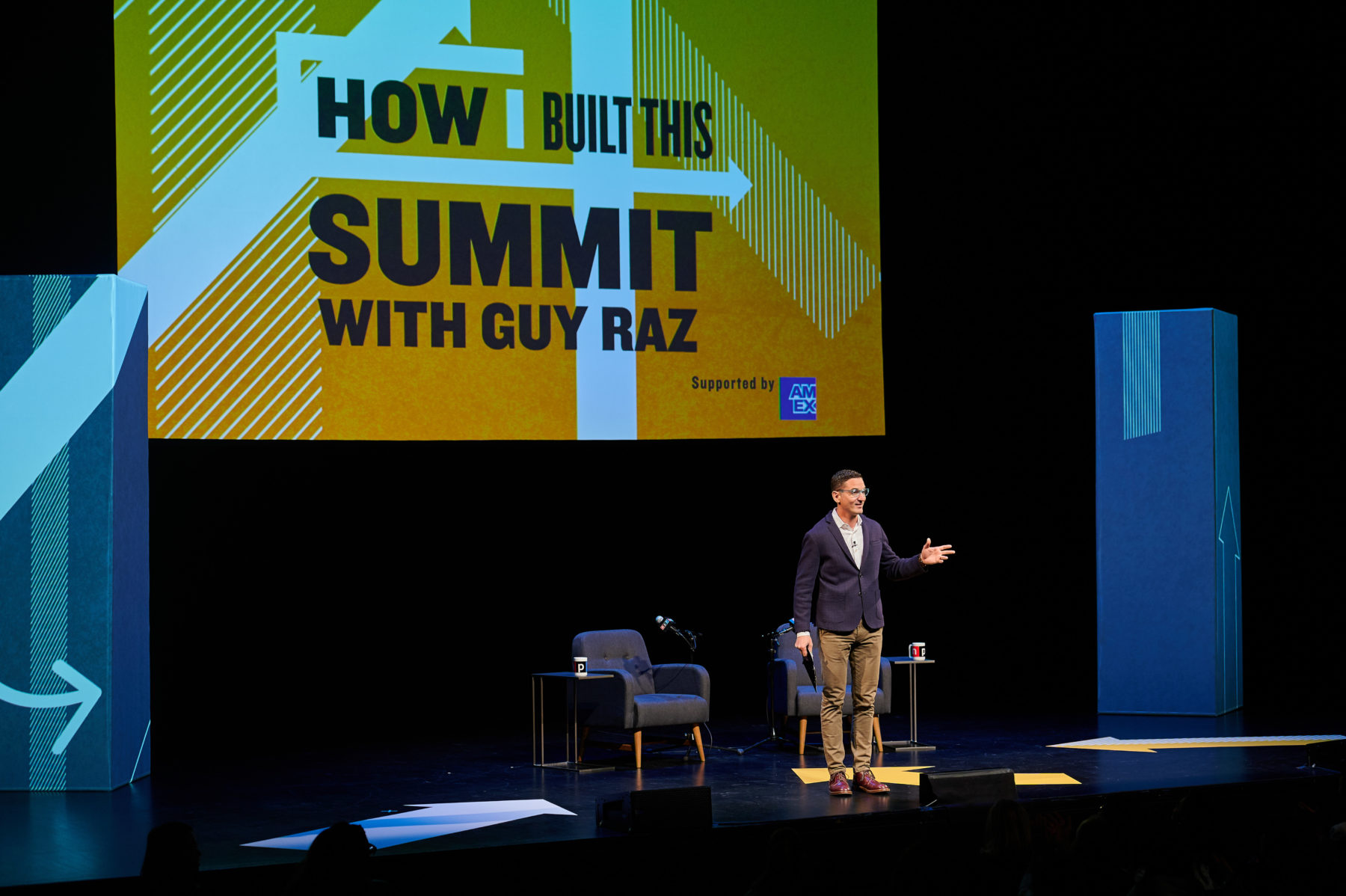 Image by Brian Byllesby
Attendee Feedback
94%
of attendees rated the Summit a 4 out of 5 or above
61%
agree or strongly agree sponsors added value to the event
75%
sponsor recall amongst attendees
How I Built This Summit Attendee Survey, 2018 & 2019
"The conference is a haven for inspiration at all ages."
The New York Times
"Speaker and attendee energy was magnetic. I have not experienced that elsewhere!"
Summit Attendee
"This was the best event of its kind I have ever attended. I gained new insights with every single session."
Summit Attendee
"The programming, along with networking and mentorship opportunities, is practically a study for entrepreneurs and innovators on how to build a movement."
Women's Wear Daily
"Overflowing with great insights and impressive personalities with great stories."
Summit Attendee
2019 Summit Sponsors
National Public Media works with Summit sponsors to create customized onsite activations, program thought leadership sessions and naturally integrate brands into promotional and onsite materials.
See the Activations