To celebrate Earth Day 2023, we're proud to shine a spotlight on the work NPR is doing to cover the on-going climate crisis, and dig into how sponsors can align with NPR's eco-conscious audience. This year, NPR launched its Climate Desk, which produces content around climate-related disasters from heat waves to major floods and signals a major commitment to climate journalism going forward. 
These stories are part of what creates powerful connections with NPR listeners worldwide, while keeping them informed on the issues that matter the most to them. Not only are listeners interested in learning about the environment, they're actively making a change. In fact, 70% of NPR podcast listeners are interested in finding out how they can help the environment.¹ And, 61% of NPR radio listeners look for environmentally safe products.²
NPR sponsors from industries like apparel, sporting equipment, consumer packaged goods (CPG), vehicles, and services recognize the importance these issues hold for listeners, and the impact they can make with messaging on NPR platforms. Sponsors from each industry have leveraged CSR messages and found success in their sponsorship campaigns. Across sectors, these campaigns improved awareness from NPR sponsorship and increased interest to learn more and/or purchase.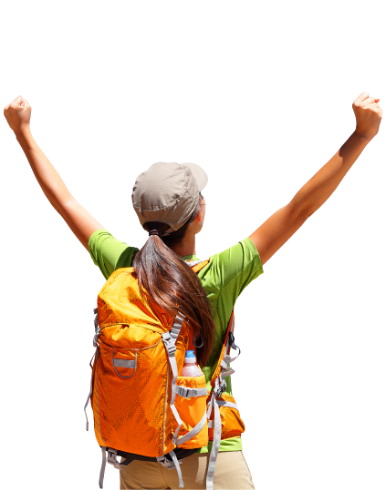 Among exposed listeners to these environmentally-focused campaigns: