Top-notch audio. Human connection.
Thanks for tuning in to this year's IAB Podcast Upfront! Each month, millions of listeners tune in to NPR on air and online, through screened devices and smart speakers, to explore news, ideas and what it means to be human. As the #1 podcast publisher, NPR connects with listeners through a diverse mix of programming – including 7 of the top 20 podcast titles – made accessible across a full range of platforms to meet listeners where they are.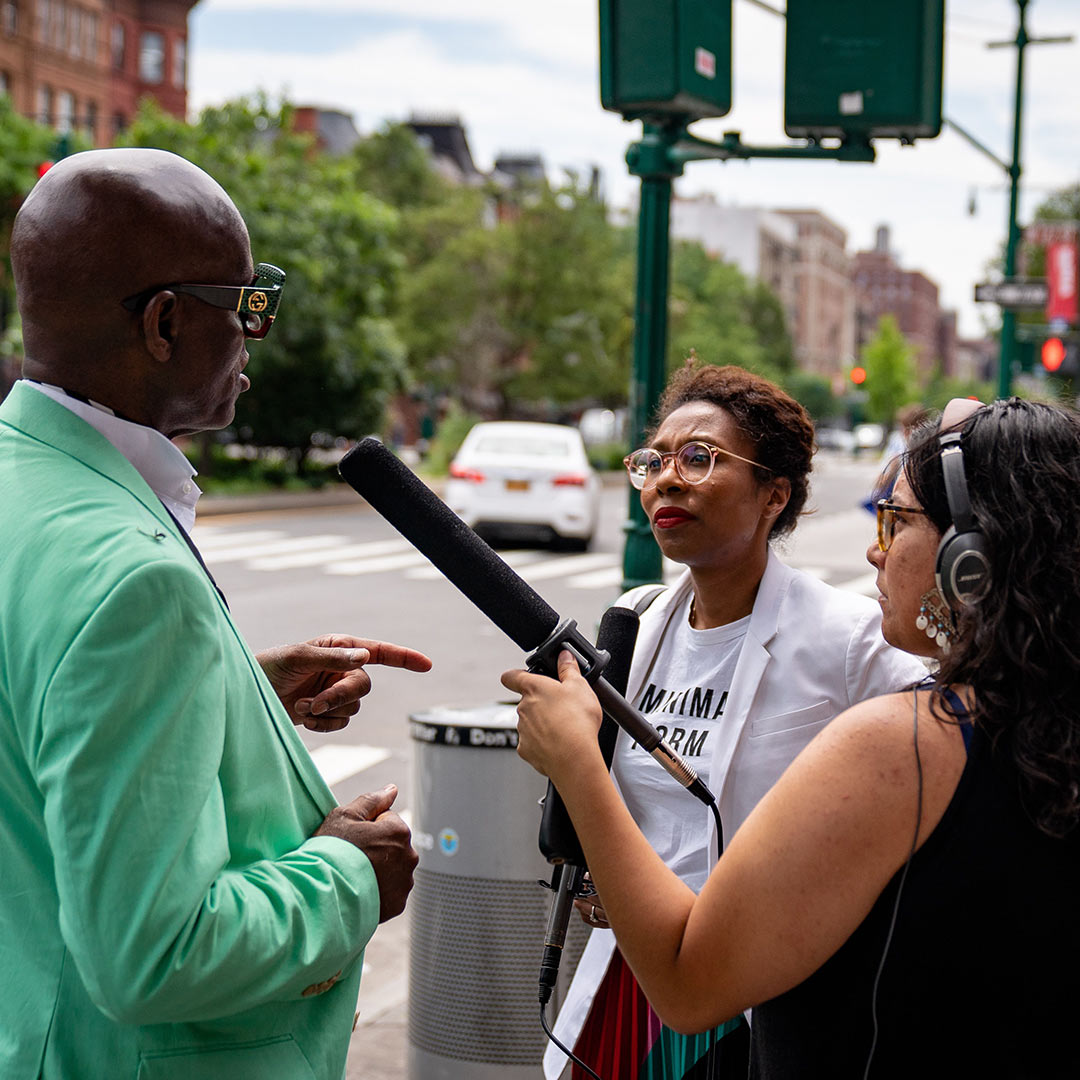 132M
people connect with NPR each month¹
#1
podcast publisher with 27M monthly listeners²
46%
growth in NPR podcast users YOY³
1. Act 1 Systems based on Nielsen Audio Nationwide, Fall 2019. P12+; Google Analytics, Sept-Dec 2019; Splunk, Sept-Dec 2019, platform overlap using comScore, Sept-Nov 2019; 2. Podtrac, August 2020; 3. Splunk, NPR Podcast Logs, weeks beginning 05/31/20 – 08/23/20 compared to previous year.
Custom Audio: Sierra Nevada
National Public Media works with sponsors to craft custom audio stories and share them with NPR listeners through sponsorship placements. NPM Creative partnered with Sierra Nevada to create a Brand Soundscape to share their story.
"NPR really appreciates the power of a great story well told. As a brand that's very connected to our own stories and the stories of people who love us, that just couldn't be more important to us."
Robin Gregory, Director of Communications, Sierra Nevada
Featured shows at the IAB Podcast Upfront
Explore new and essential NPR podcasts.
Honest conversations about race and identity.
Making sense of the major stories of the day.
Confronting hyper-incarceration through the lens of hip-hop.
A 10-minute daily news briefing for when you're on the go.
Conversations to make sense of today's news and culture.
Uniquely Latin American stories, en Español.
Perspective-shifting stories from abroad.
Launch of the First Localized News Podcast
Announced at the IAB Podcast Upfront, NPR and Member stations turn Consider This into the first localized daily news podcast, one that blends national stories and local reporting.
Listeners in ten regions will hear a version of the show that includes reporting on their community, from their community, alongside a national view from NPR to help listeners make sense of the day.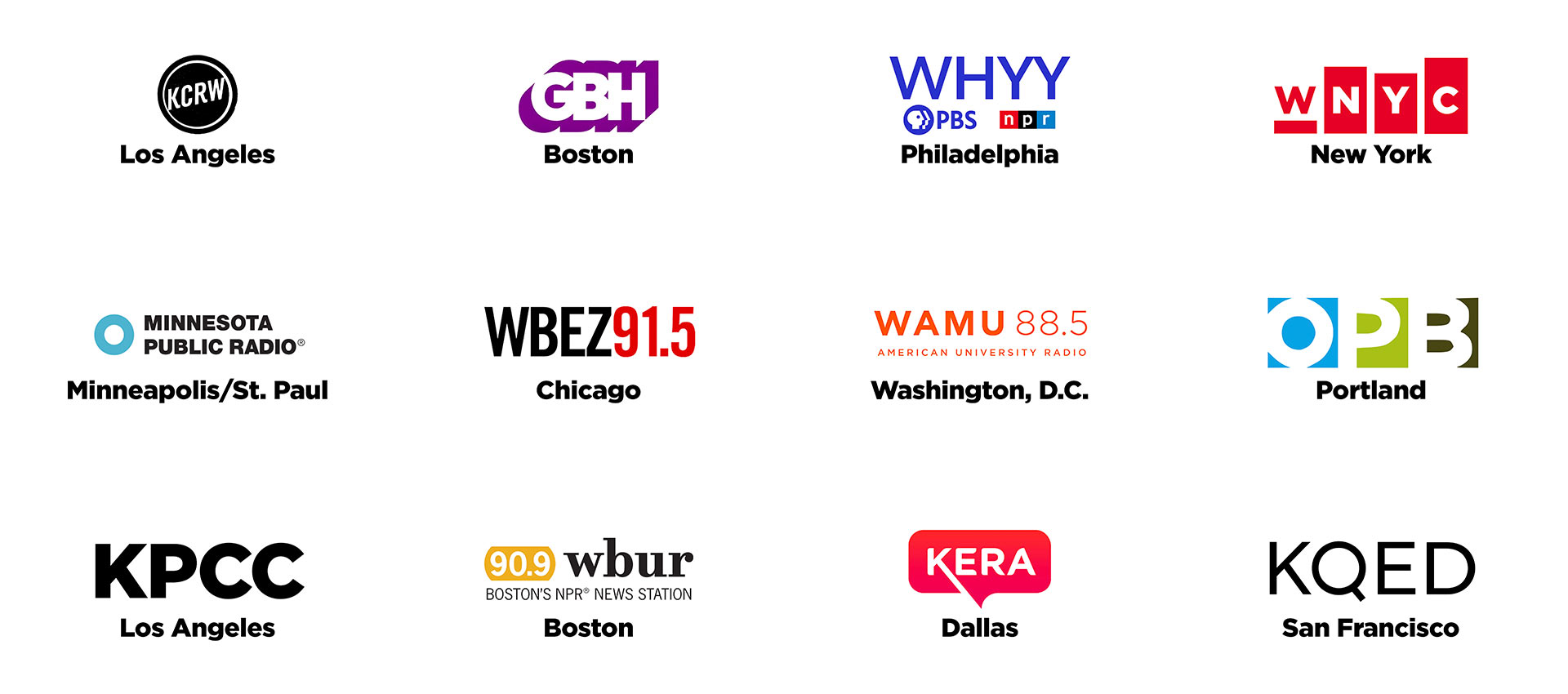 Rewatch NPR's IAB Upfront Presentation
Be heard where it matters.
As an NPR podcast sponsor, your brand and clients can have access to:
Sources: 1. Podtrac, August 2020; 2. NPR All Podcast User Survey, Spring 2020.