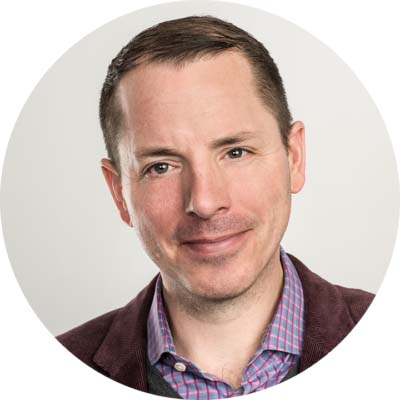 In its 50+ years on air, NPR has created a legacy in broadcast radio. In that half of a century, NPR has remained unique among radio networks for listeners and sponsors alike. Now, SVP of NPR National Sales Sales Scott Davis is going on the record to explain why and how public radio can make a difference for your brand. 
Why public radio?  
Proudly having "radio" in its name, NPR is a brand unlike any other in the media landscape – known to listeners for its distinct tone, style and presentation.  Nothing else sounds like NPR and no other brand in media has the kind of relationship with their audience that NPR has had for decades. That relationship works for sponsors, too. Listeners have shown that they trust sponsor messages within NPR programming, leading the audience to favorability, consideration and then purchase intent. It has shown to be a tiebreaker for brands looking to develop a longer lasting relationship with their customers beyond the transaction – a completely different dynamic than commercial radio can provide. With fewer than three minutes of sponsor announcements per hour, and longer "time spent listening" than commercial stations of all formats, NPR's offers an uncluttered environment where brands can thrive. 
What audience does public radio offer my brand?  
NPR's audience is unique, largely unduplicated by other radio broadcasters and connected by a common thread of intellectual curiosity. It's why they listen to NPR. NPR listeners index highly for college education, higher household income and business and community leadership. In a word, they are influential. They know what books to read, what movies to see and what restaurants people can't miss. They talk about what they hear on NPR – both in terms of the content and the sponsorship messages. 
What kind of measurement capabilities does NPR sponsorship offer? How will I know my campaign is effective?  
Like its audience, NPR's measurement tools go beyond the transaction too. Using an internal listener panel, NPR can measure attributes such as trust and favorability in addition to recall to give sponsors a clear view into how their campaign is resonating. Beyond that, NPR offers sponsors quarterly directional surveys measuring a short list of brand attributes. For more robust, annual campaigns, NPR will conduct pre- and post-campaign awareness, favorability and consideration research with custom questions crafted in collaboration with our sponsors.