Measurement & Research
Delivering results backed by metrics.
Sponsorship is an investment — which means you need to know how your investment performs. From brand lift studies that quantify the impact of your NPR campaign on brand awareness and consideration, to real-time attribution measurement tools that link your audio campaign to actions on digital platforms to offer real time attribution analytics, National Public Media is dedicated to helping you measure the results of your investment.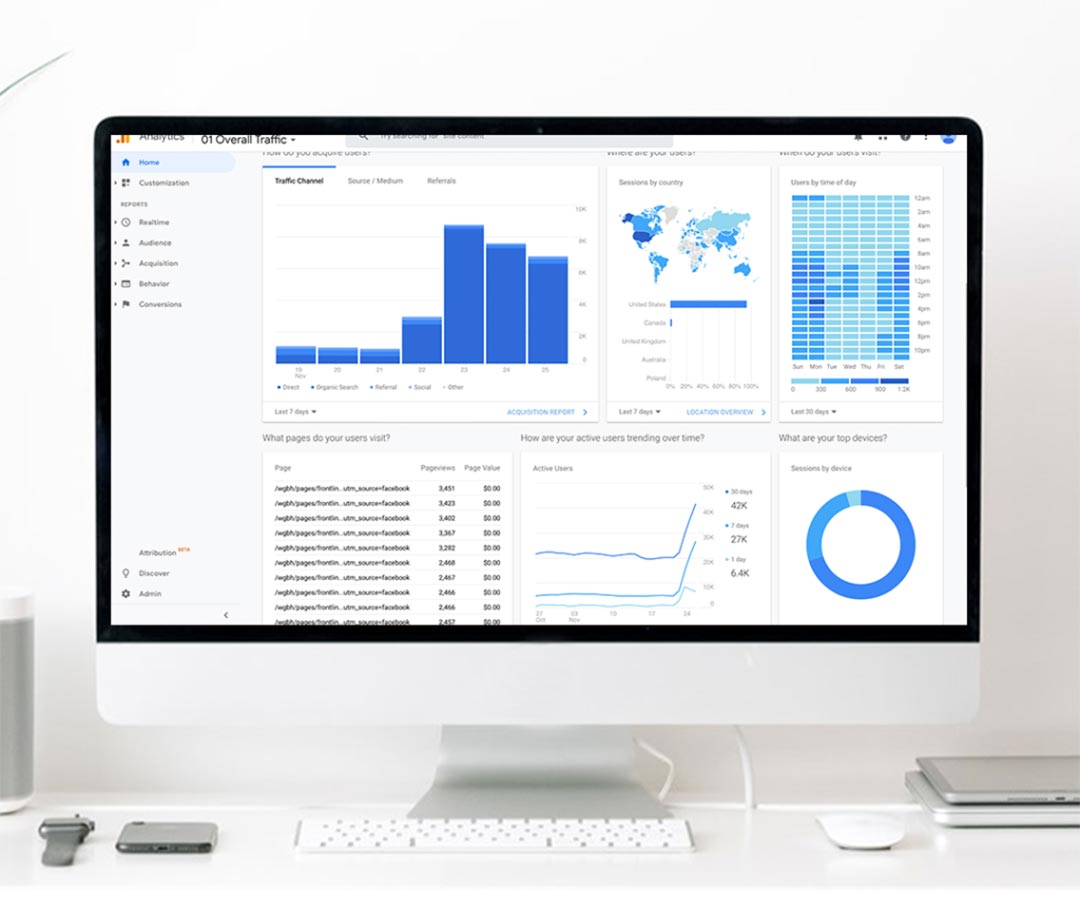 Proven Success
118%
increase in effectiveness when a sponsor's campaign is extended across multiple NPR platforms³
1.11%
average conversion rate for NPR podcast downloaders visiting a sponsor's website — 6x more effective than traditional display ads¹
12%
lift in brand usage among NPR podcast listeners exposed to a sponsor's campaign, compared to unexposed listeners²
Sources: (1) Podsights, 2019 NPR campaign average; (2) Lightspeed Research, 2019 NPR sponsor survey average; (3) NPR Digital Impact Study, recall among users exposed to sponsor's message on radio and podcasts vs. radio alone.
Measurement Tools and Brand Research
NPM offers a variety of cutting-edge tools for measuring campaign impact, allowing sponsors to gain a nuanced and thorough understanding of not just what worked, but why it worked.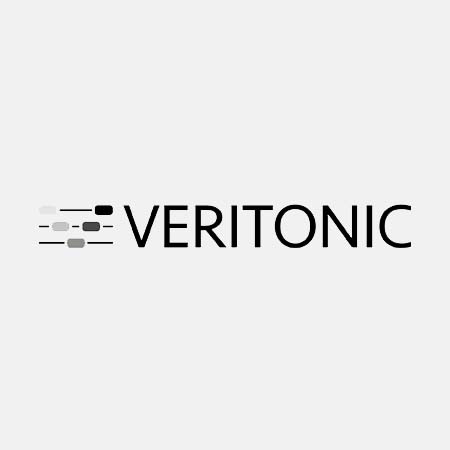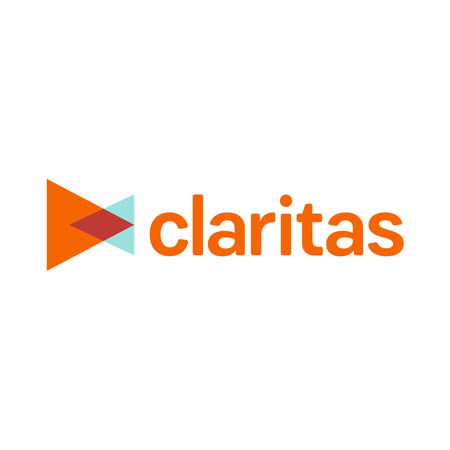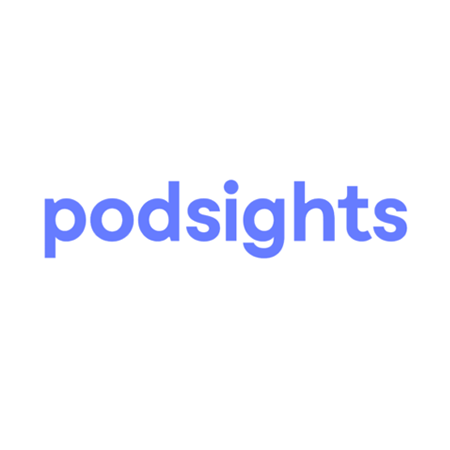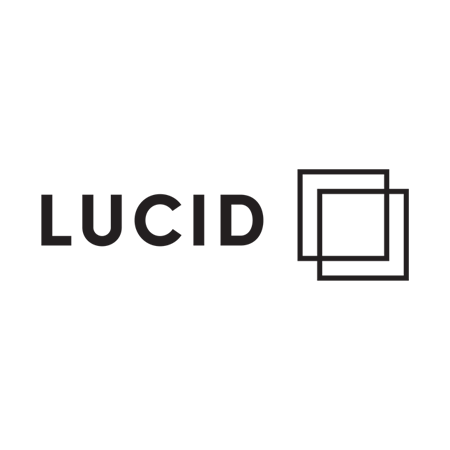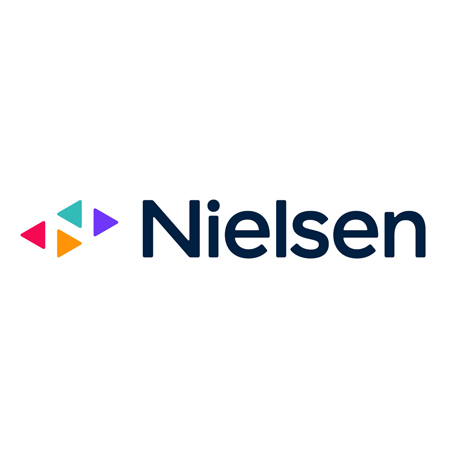 Nielsen Podcast Ad Effectiveness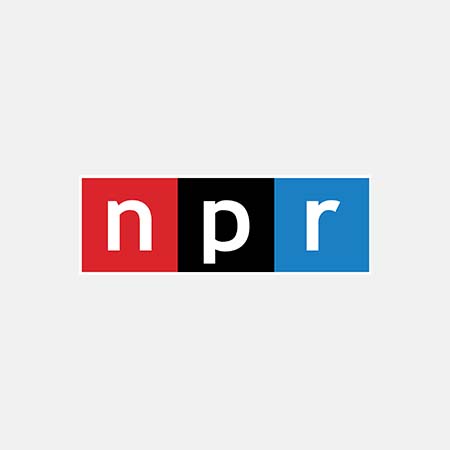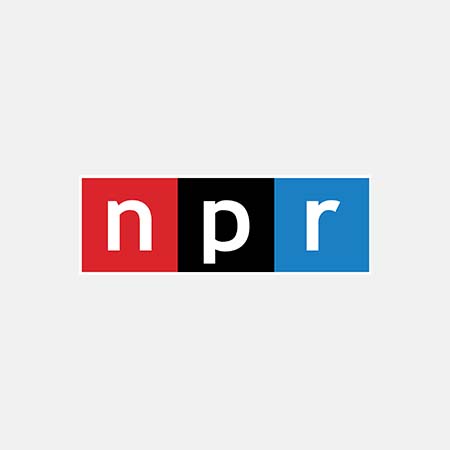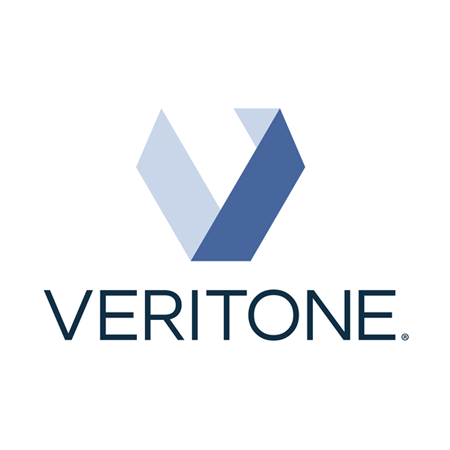 Interested in using our research services for your NPR campaign?
Contact Us